If you use Vtiger Cloud, we can help you use it better.
As the premier North American Vtiger Consulting Partner, Boru works with you to tailor Vtiger Cloud to your unique business needs. We are experts in Vtiger Cloud customizations and implementations. Whether you're implementing a Cloud CRM for the first time or you have an existing Cloud CRM system, Boru is committed to your success. We leverage our breadth and depth of skills and experience to help our clients maximize business operations and strengthen customer relationships.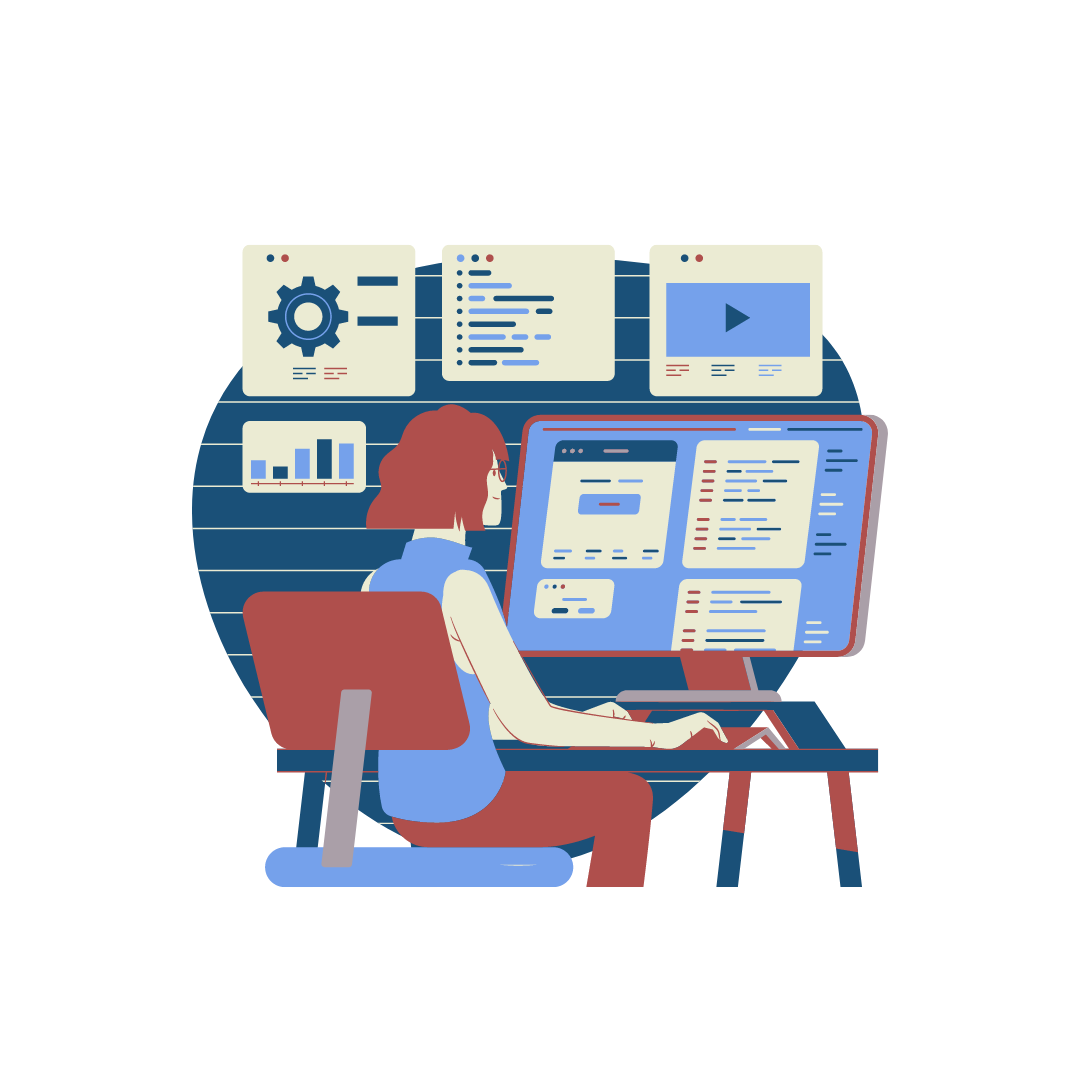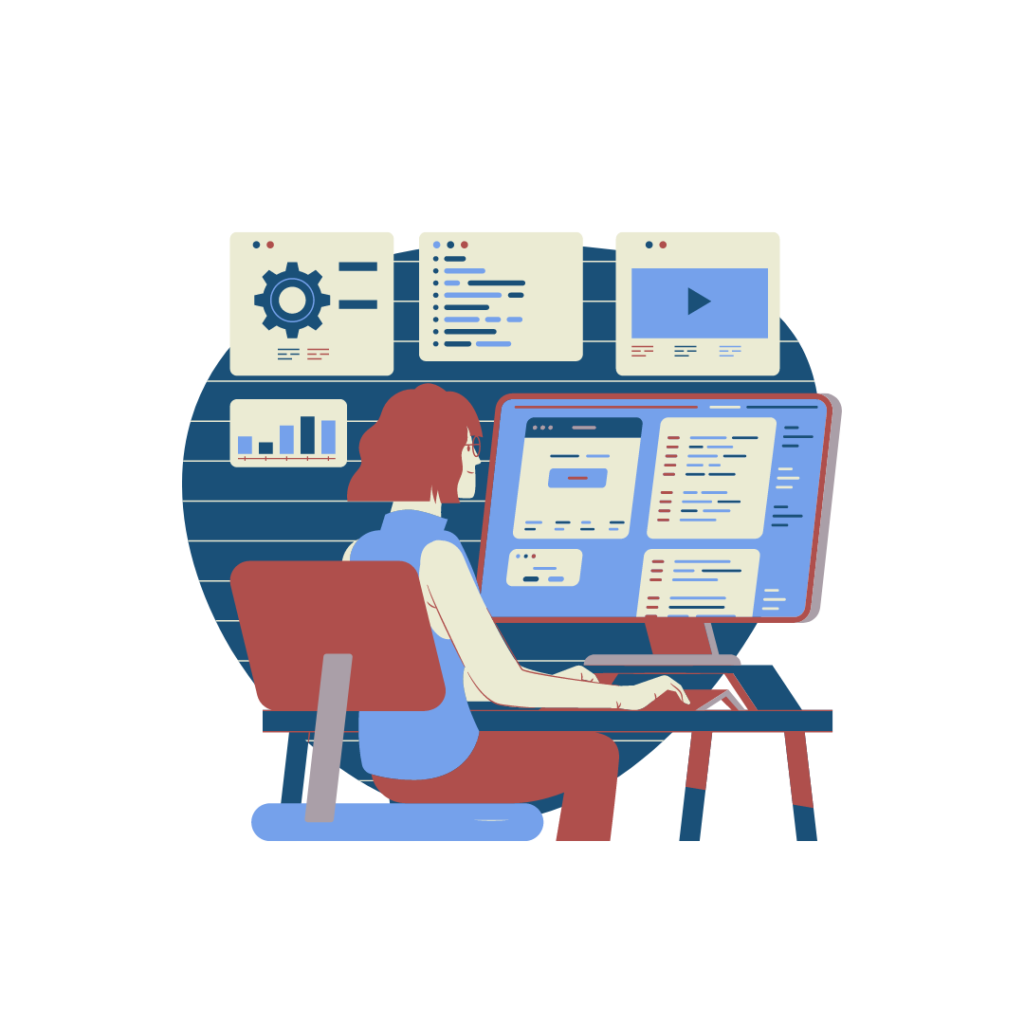 Our Vtiger Cloud Solutions
See how Vtiger Cloud can revolutionize your business.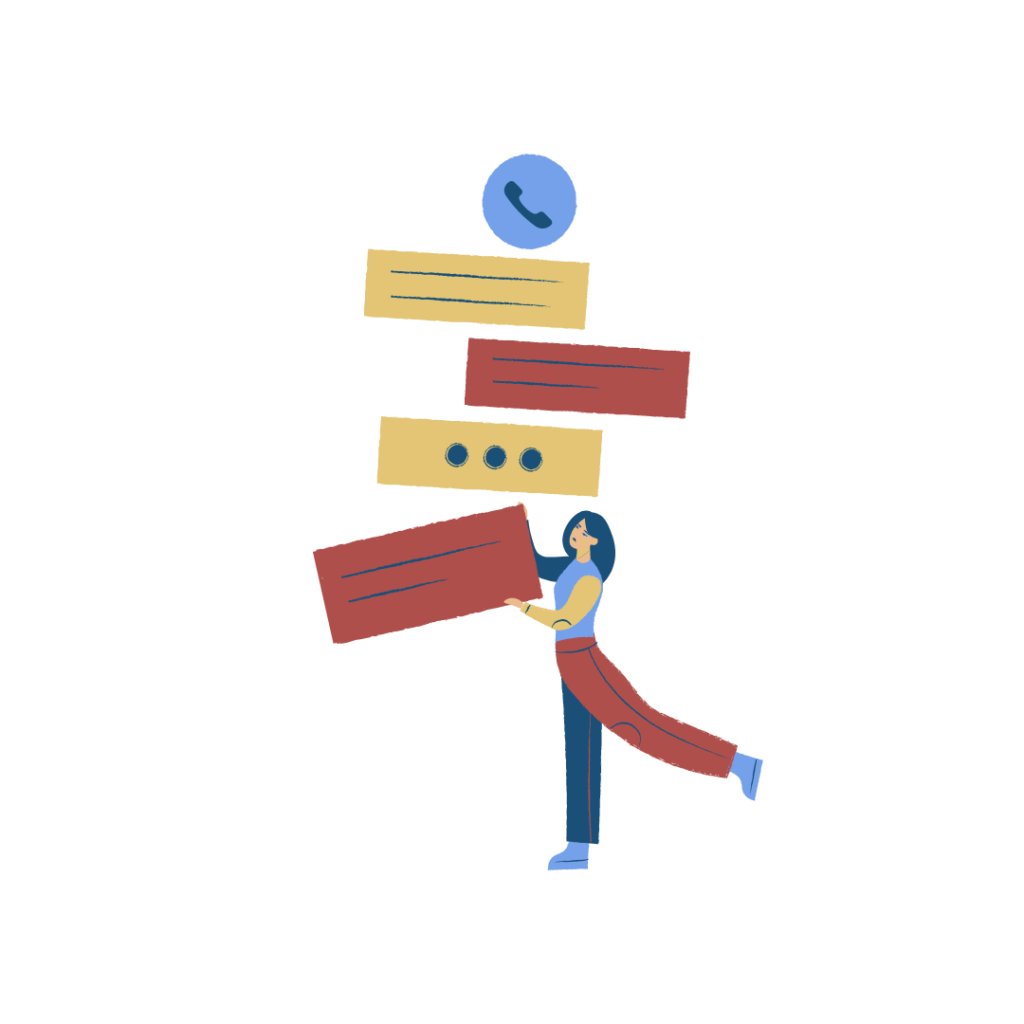 With over a decade of Vtiger Cloud experience, Boru has the capabilities and expertise to help clients integrate sales, marketing, and service and get a comprehensive view of each customer. As the premier North American Vtiger Consulting Partner, we help clients implement effective CRM solutions across the entire range of Vtiger products – including Sales CRM, Help Desk, and All-In-One.
The premier North American Vtiger Consulting Partner.
Based in Chicago, our employees are English-speaking Vtiger experts with a history of customer satisfaction. We provide professional, personalized support to help your business thrive.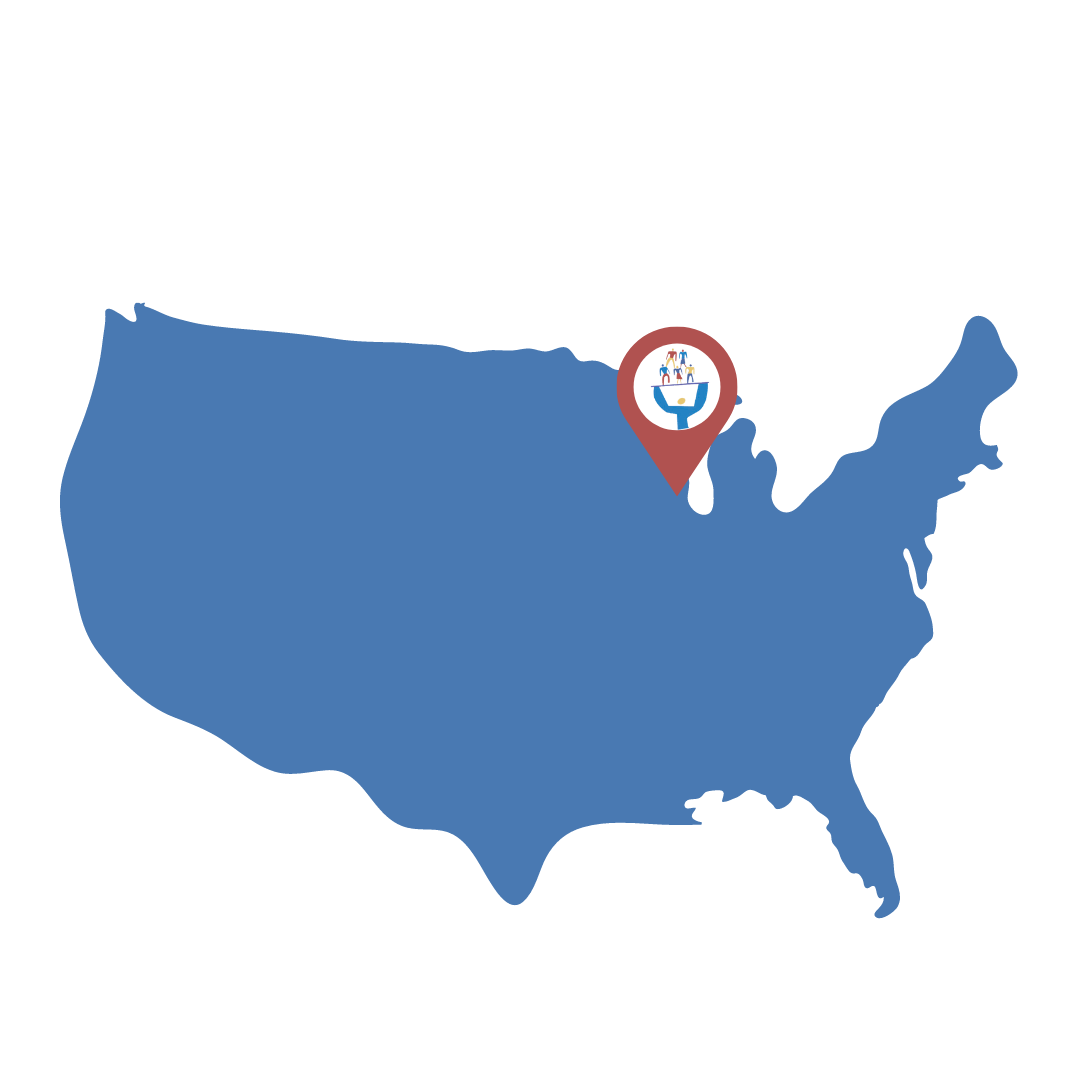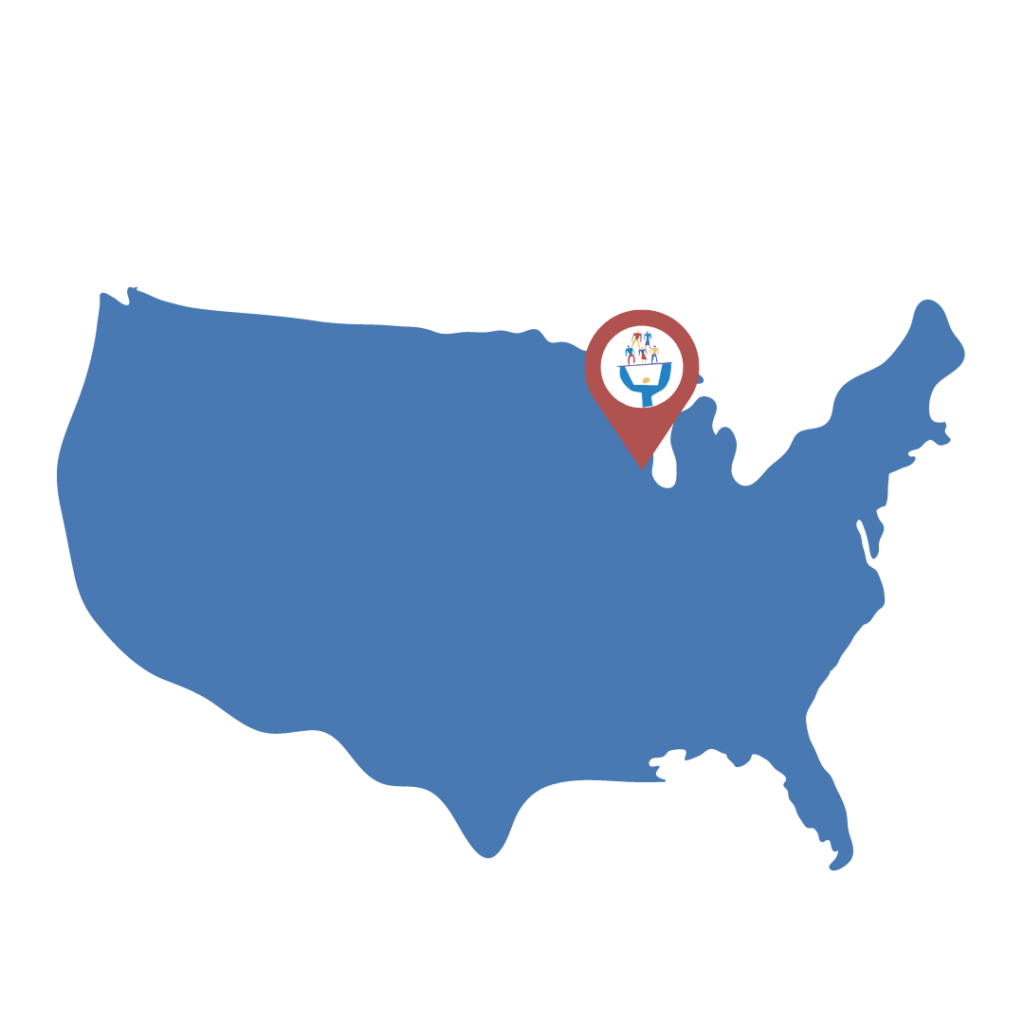 What are the benefits of Vtiger Cloud?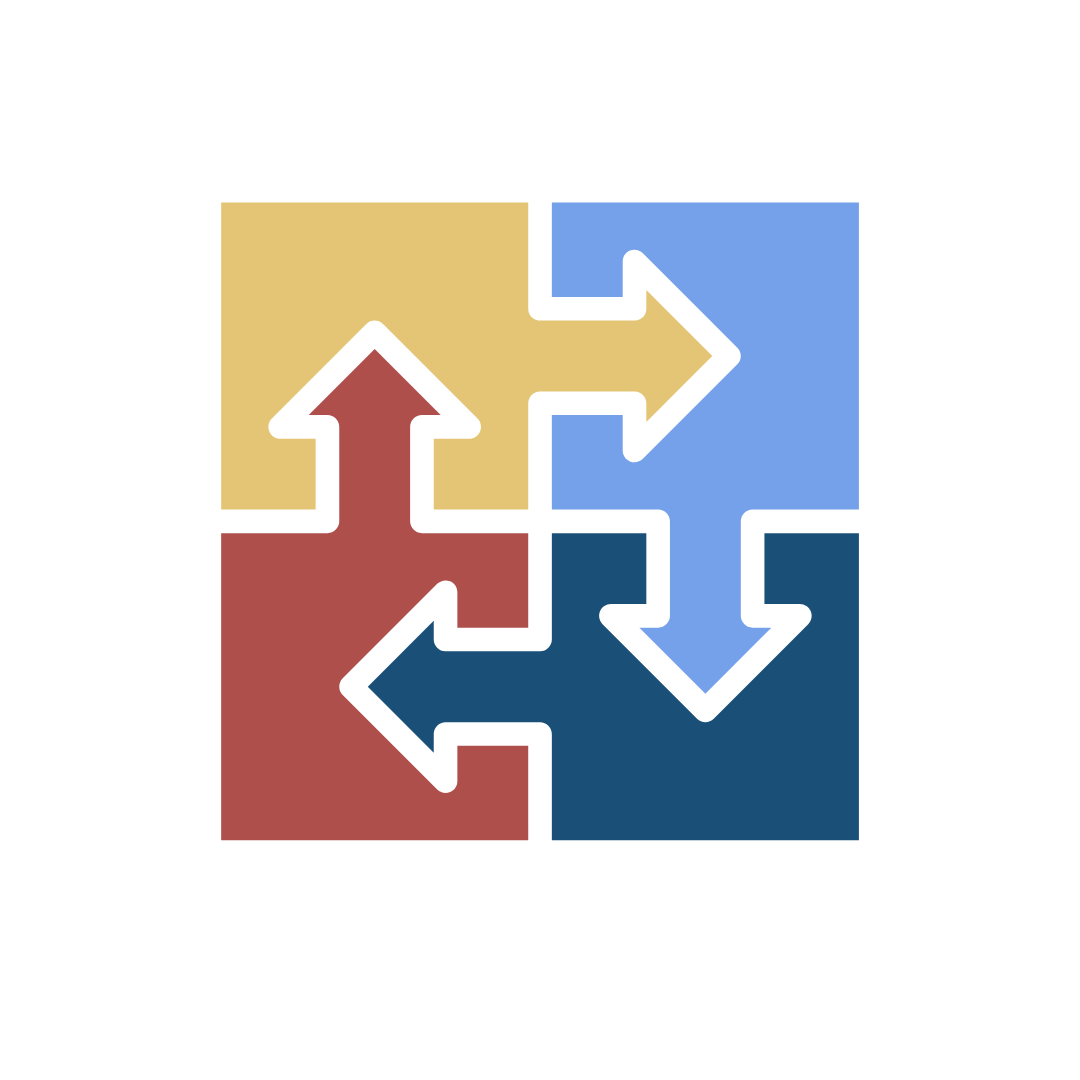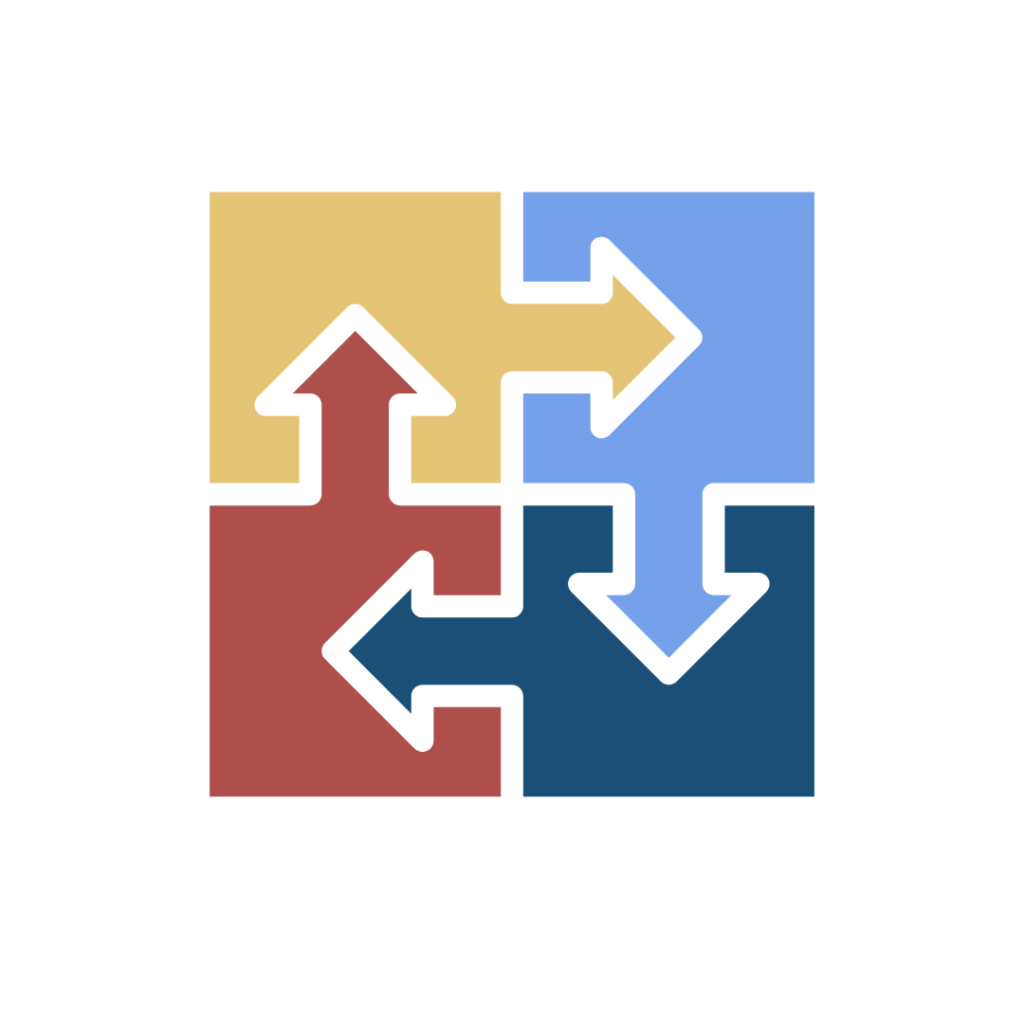 Continuous CRM innovation.
Businesses are constantly growing and transforming. We provide ongoing support to help businesses adapt to changing technology and tailor Vtiger Cloud to their evolving needs.
Learn More About Our Vtiger Cloud Solutions
© 2013-2022 Boru Inc.| All rights reserved.