Empower your Sales, Marketing and Support teams to create deep relationships with a unified view of customers.
Vtiger Cloud consolidates customer data, providing powerful insights that enable the entire team to cultivate deep, long-lasting customer relationships.

The unified view of the customer, ensures that the entire sales team is on the same page. These powerful sales insights empower teams to deliver results.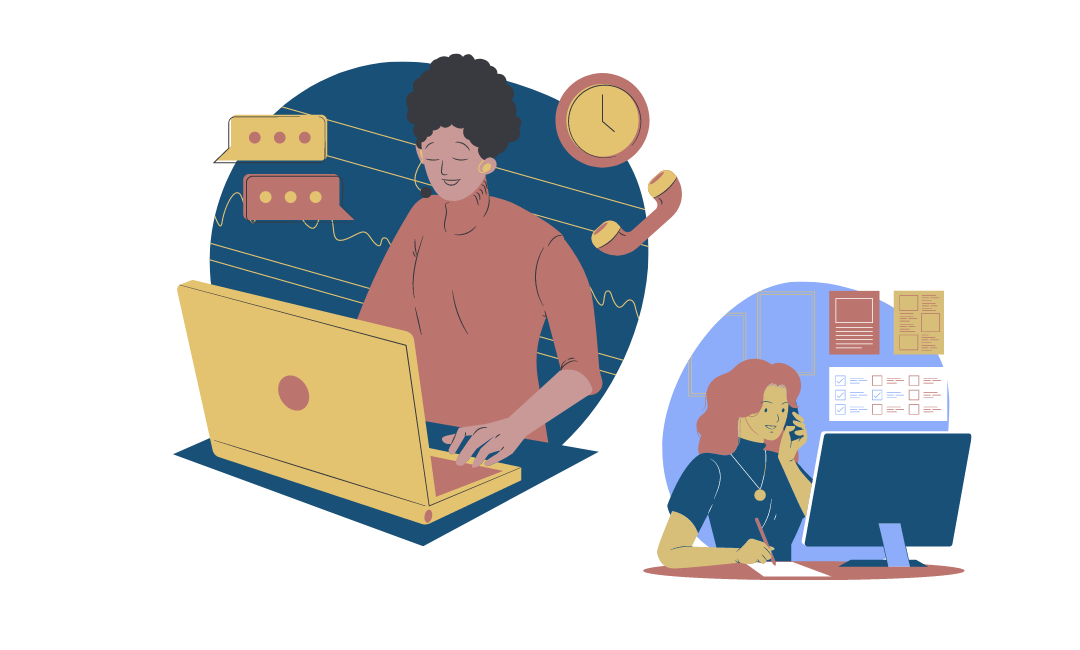 Improve sales by integrating industry-leading software and custom apps right into your CRM solution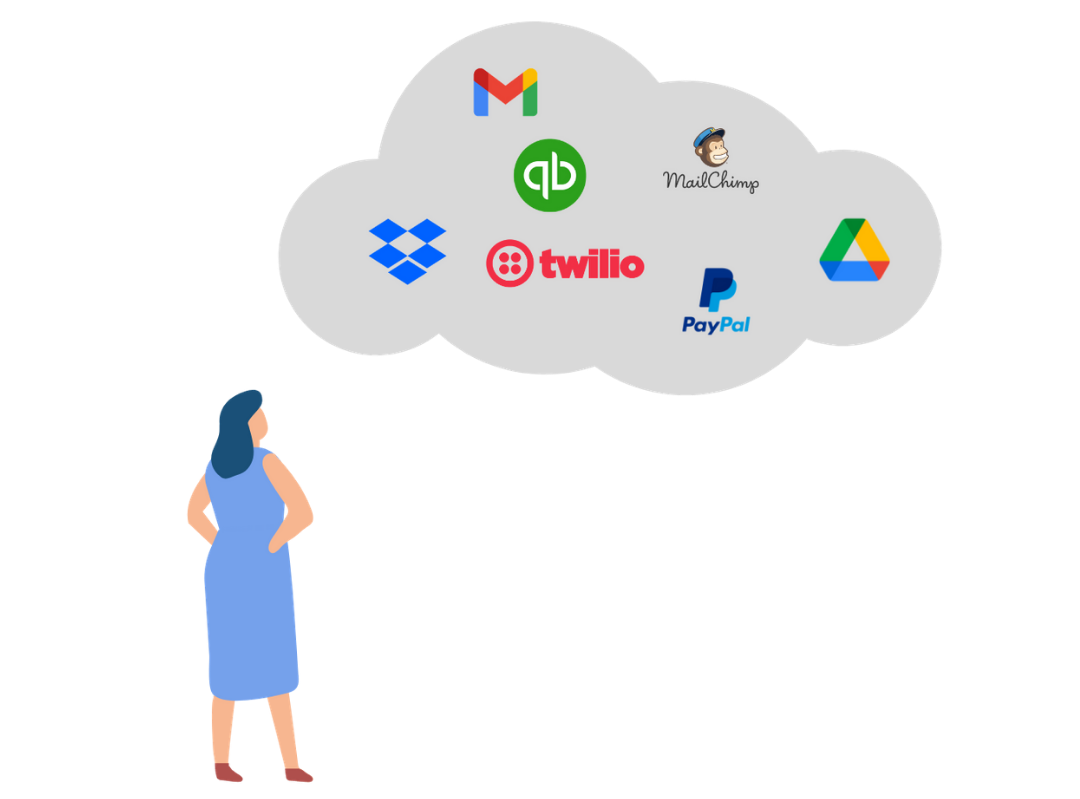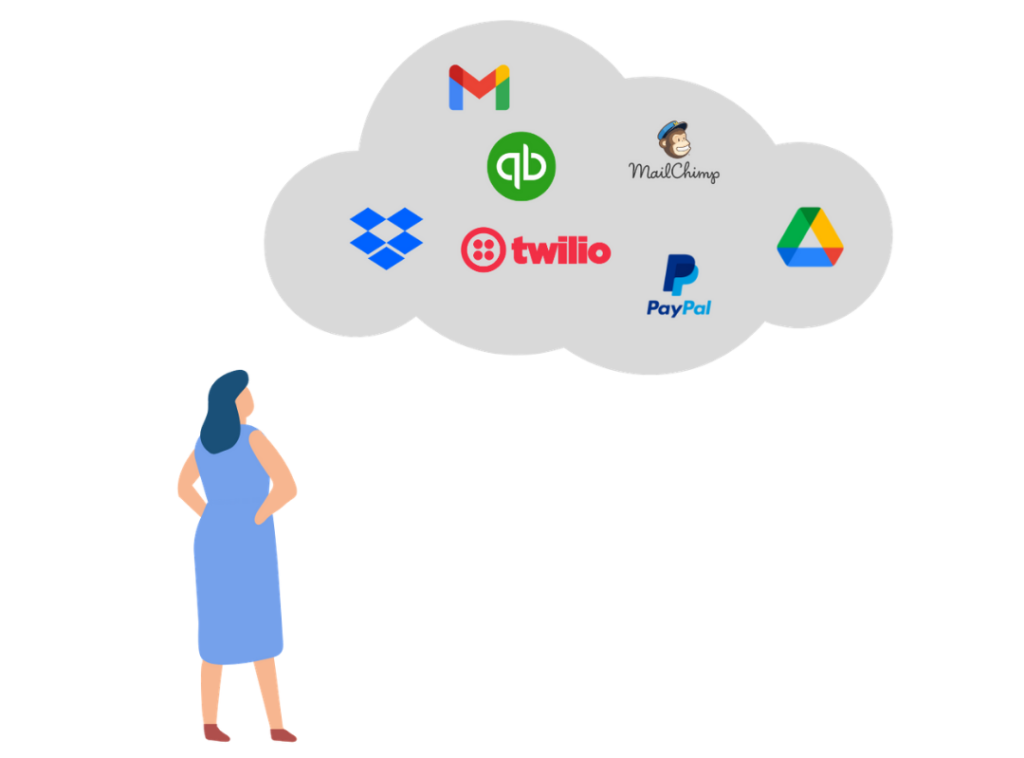 Focus on what matters with workflow automation.
Vtiger Cloud allows users to devote time and attention to business outcomes with workflow automation that configures the platform to specific needs.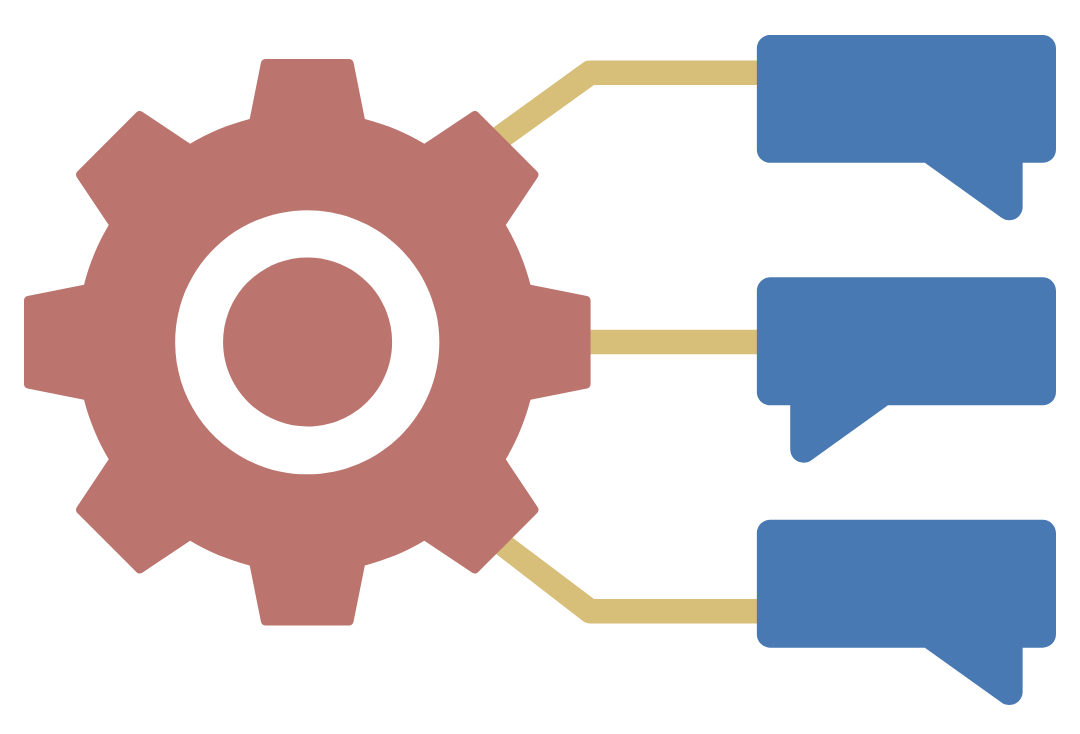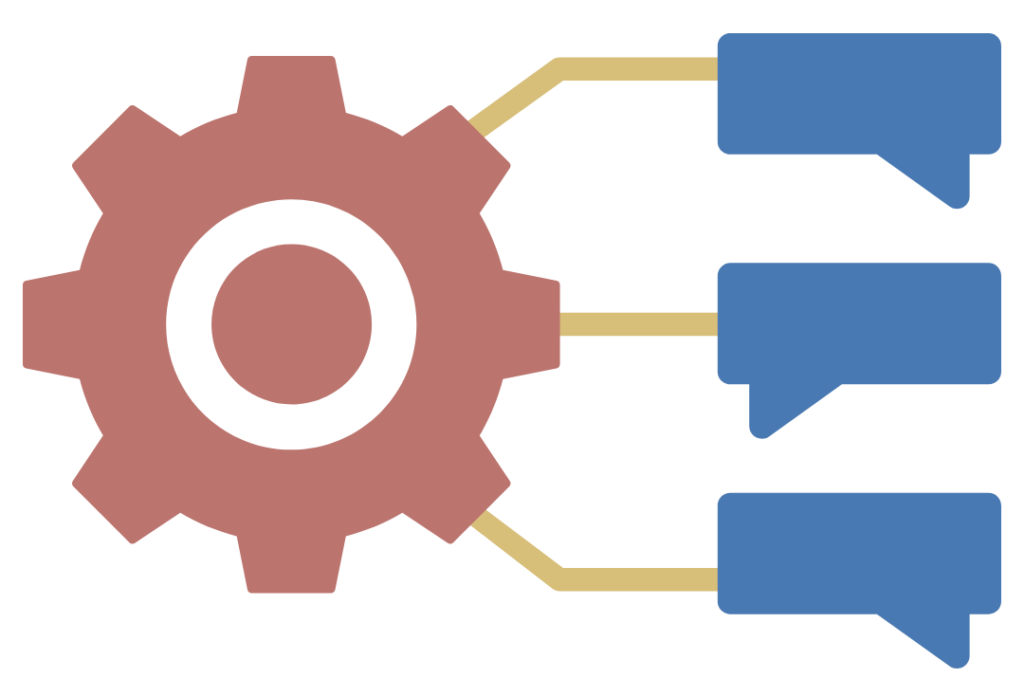 Leverage an advanced AI engine to equip your teams to focus on the right deals, have better conversations, and build on meaningful insights.
Transform your customer experience (CX) strategy with meaningful insights and suggestions from the Calculus AI engine. These insights help teams

focus on leads that are most likely to convert to sales

Vtiger Cloud provides automated conversation analysis and alerts for deals that need support, helping leaders move away from managing their teams to coaching their teams.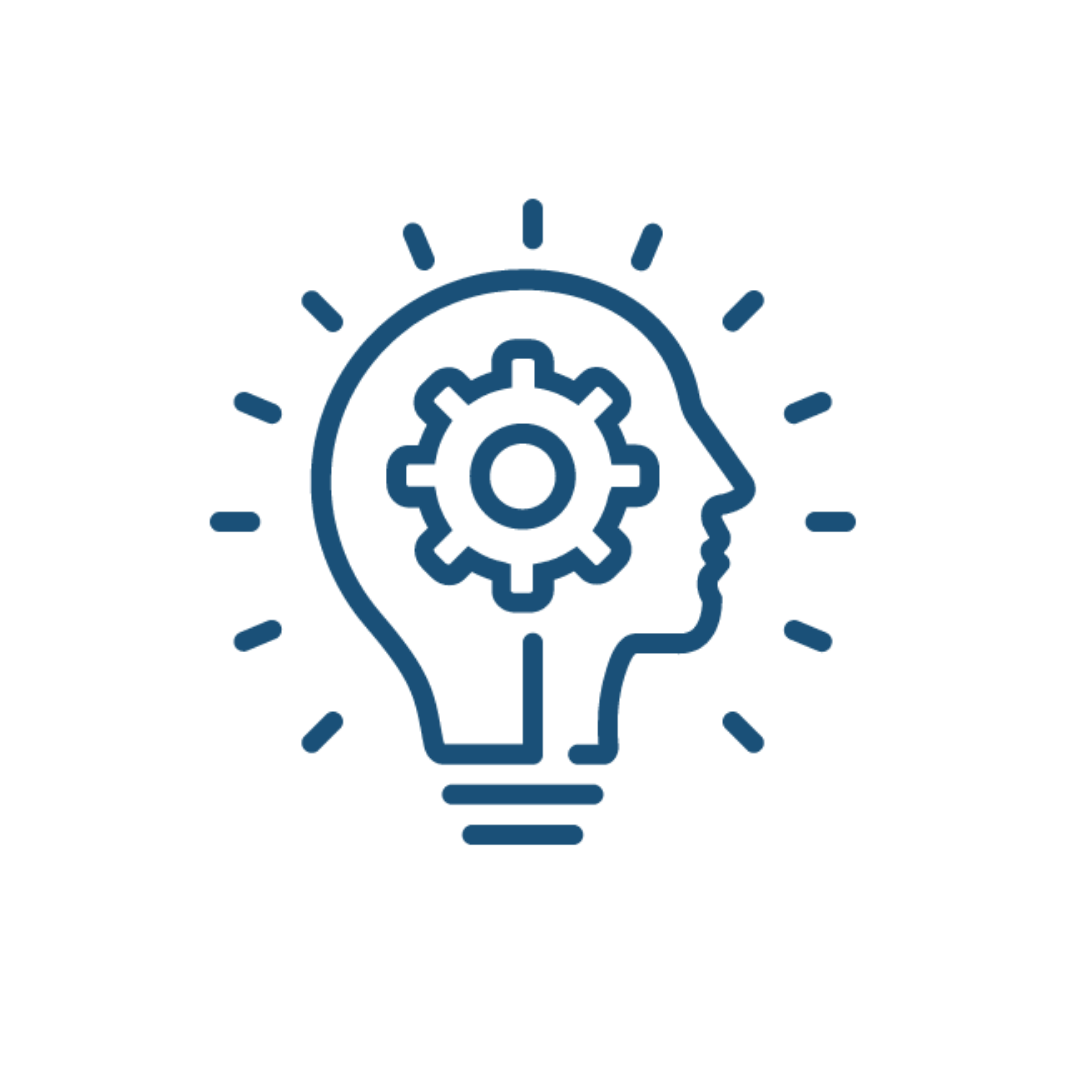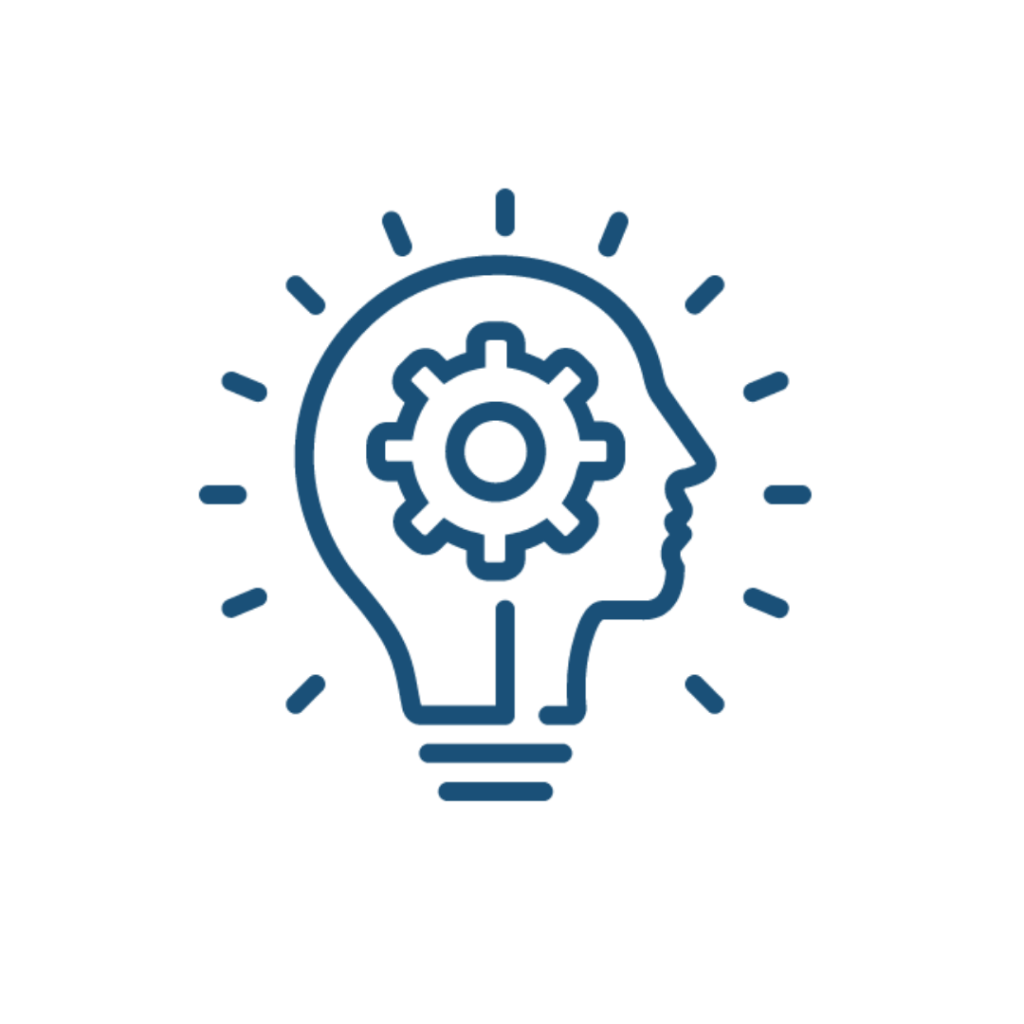 An Award Winning CRM Solution




See how Vtiger Cloud can revolutionize your business.
Cloud CRM is a customer relationship management system hosted entirely in the cloud. CRM users can securely access data anytime and anywhere.
Traditional CRM systems require users to install and maintain CRM software. With Cloud CRM, the software is securely managed by the CRM provider. This allows businesses to focus on achieving their goals. 
In 2008, 12% of organizations used cloud CRM. Today, over 90% of organizations use cloud CRM.
Security
Vtiger Cloud prioritizes data security and protection with GDPR compliance and ISO 27001 certification.
App Integrations
Vtiger Cloud enables seamless integration with apps.
Customizability
The customizability and flexibility of Vtiger Cloud allows users to adapt the software to their specific needs.
Easy Installation
Vtiger Cloud is easy to install and requires minimal maintenance
Affordability
Vtiger Cloud is an affordable solution for businesses
Access Anytime, Anywhere
Vtiger Cloud offers constant access to customer data, enabling teams to work from devices around the world, around the clock