We have the tools and expertise to help you customize Vtiger Cloud and meet the specific needs of your business.
A Cloud CRM system is not a one-size-fits-all solution. Every business has unique needs, which often necessitates a customized Cloud CRM. Boru has performed hundreds of customizations, tailoring Vtiger Cloud solutions to help businesses leverage the full potential of CRM.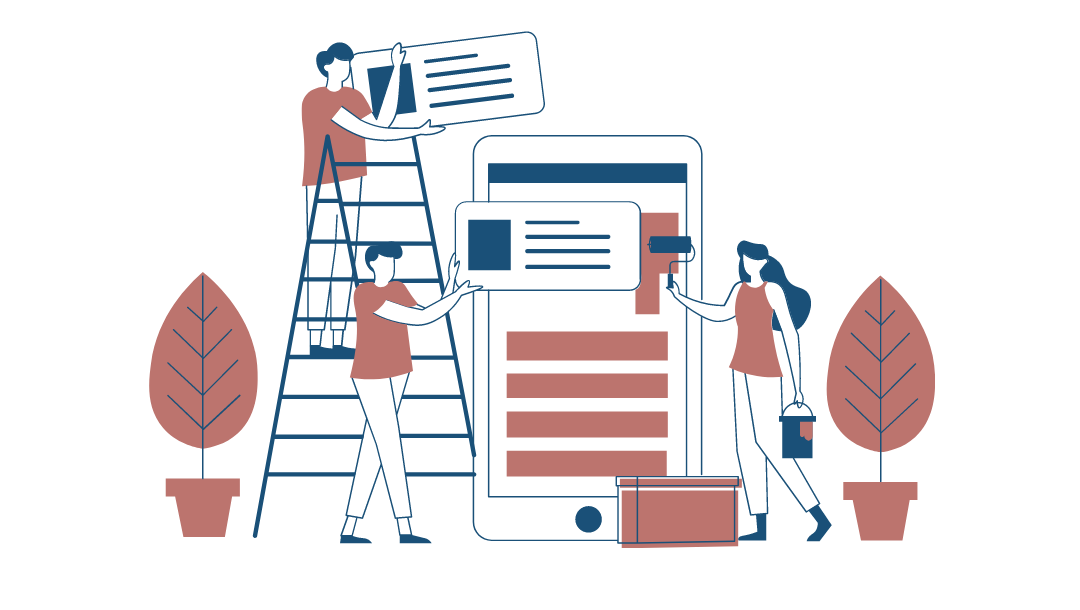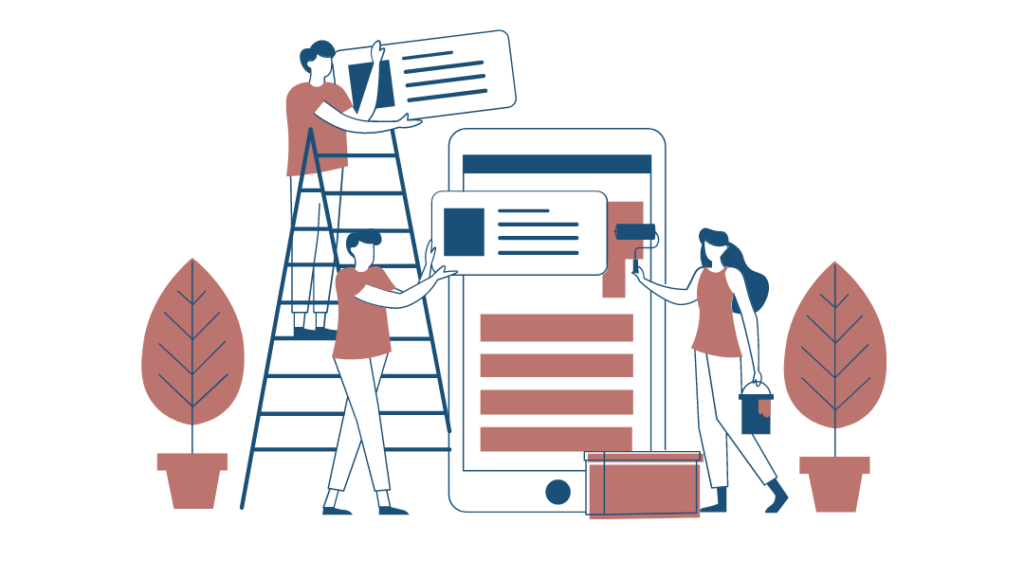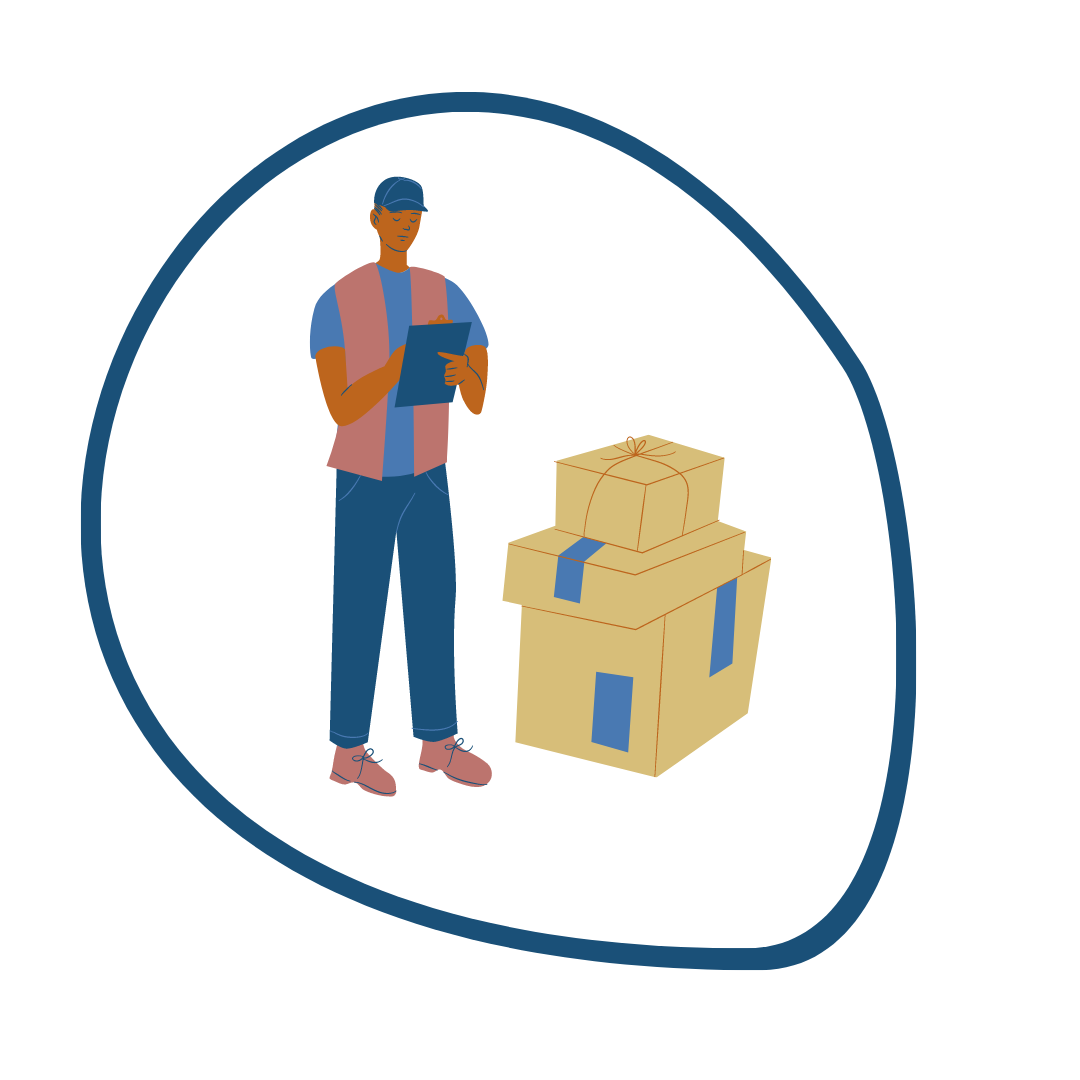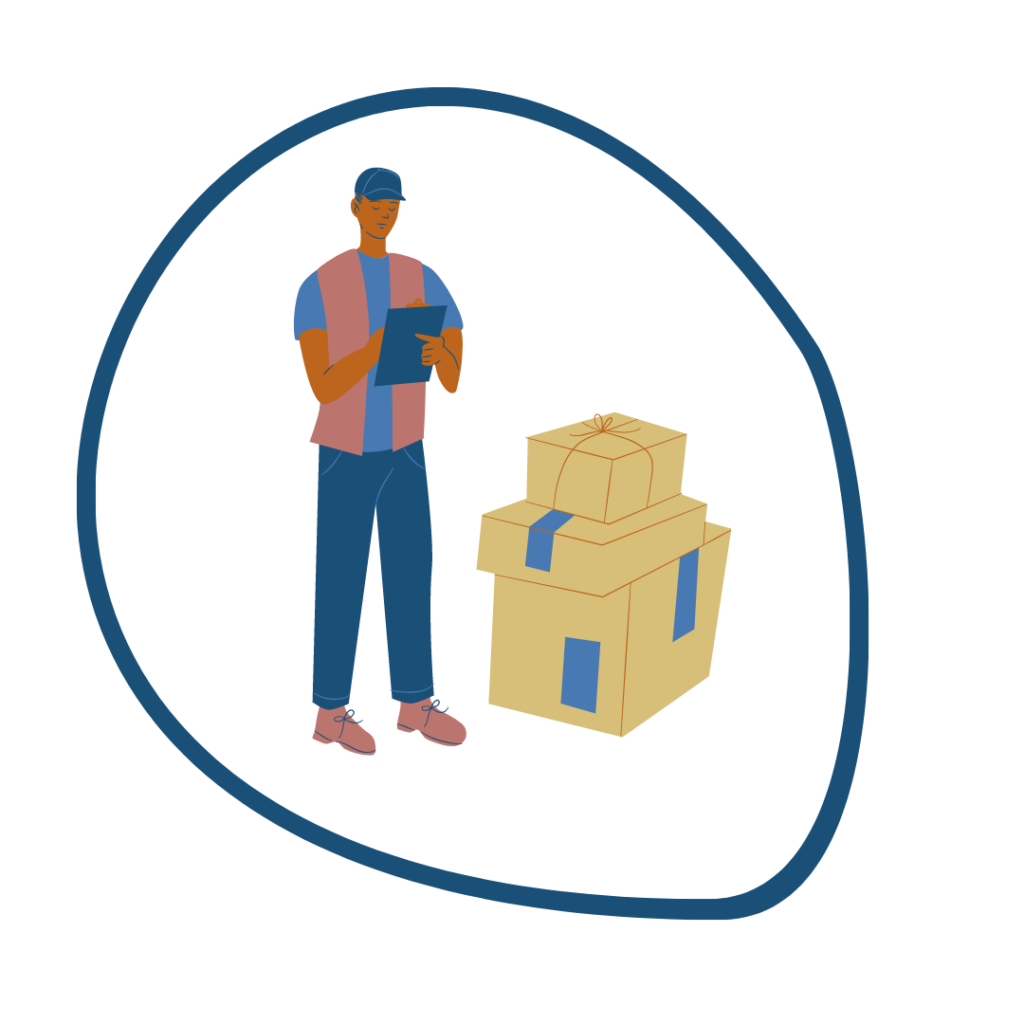 The possibilities are nearly endless with Vtiger Cloud.
Boru has helped clients integrate Vtiger Cloud with applications like UPS to facilitate printing shipping labels or Paypal to automate e-commerce. At Boru, we are committed to harnessing this potential to make CRM work better for our clients.
Pricing is custom based on the specifications of the customization. Please contact us for a quote and any Vtiger support.