Whether you need an answer to a quick question or are having a larger Vtiger issue you can't solve, you can always call us.
Boru is the largest provider of Vtiger support services and because of this, our technicians know Vtiger inside and out.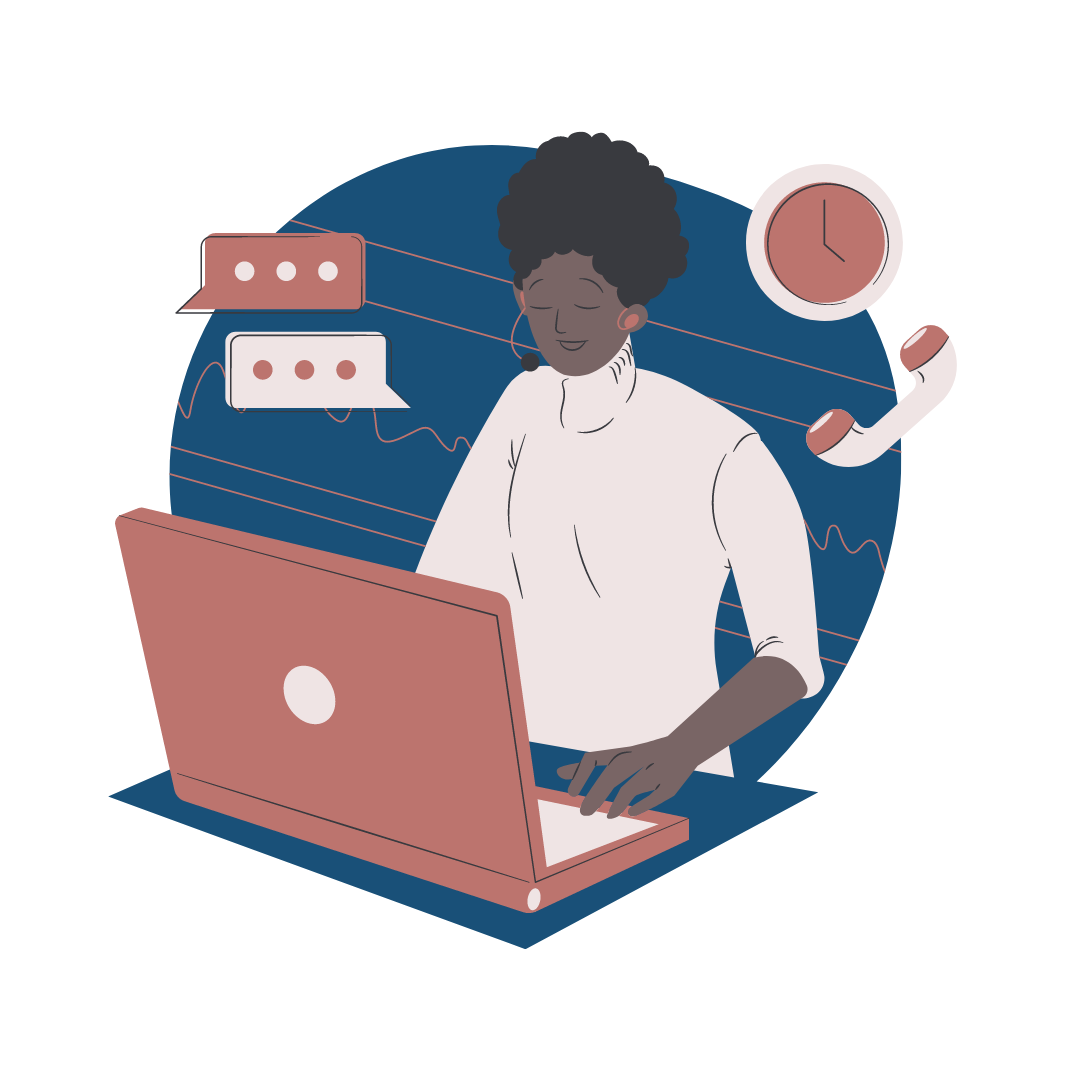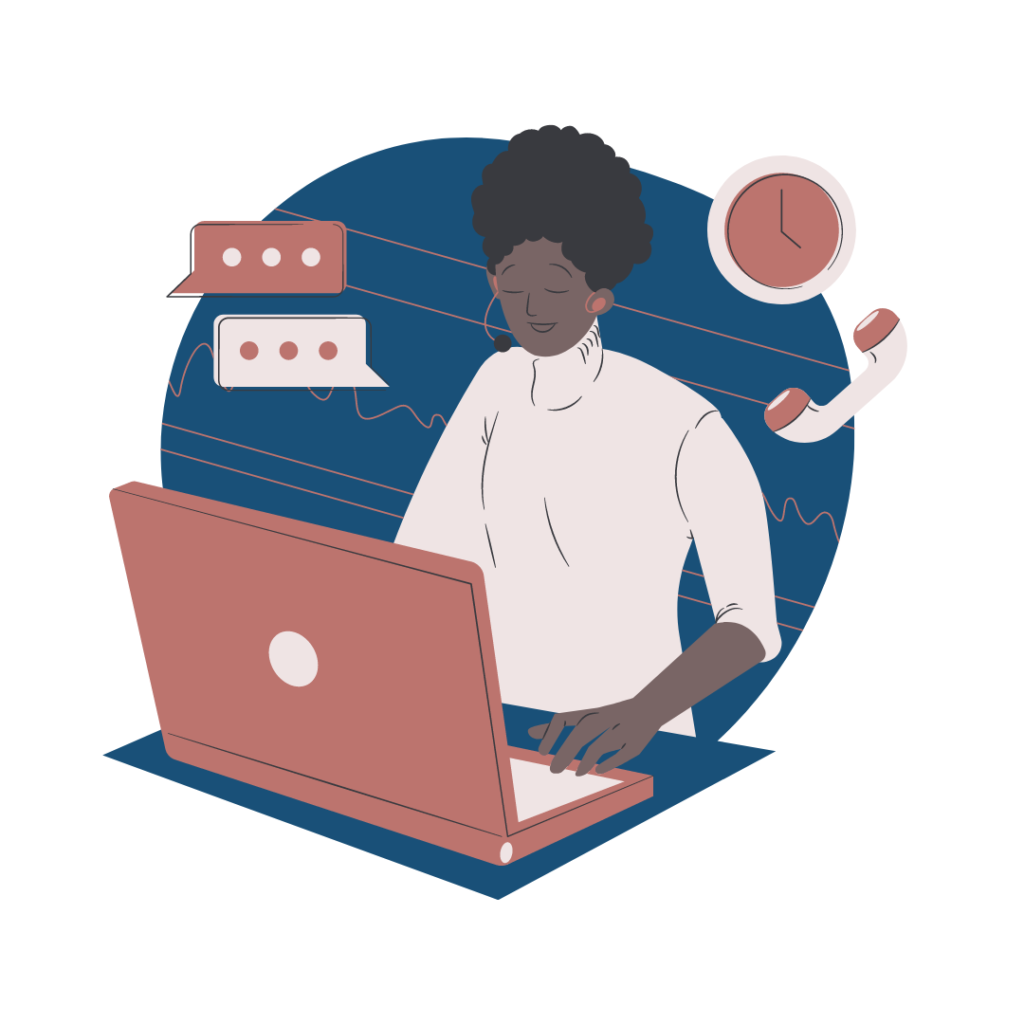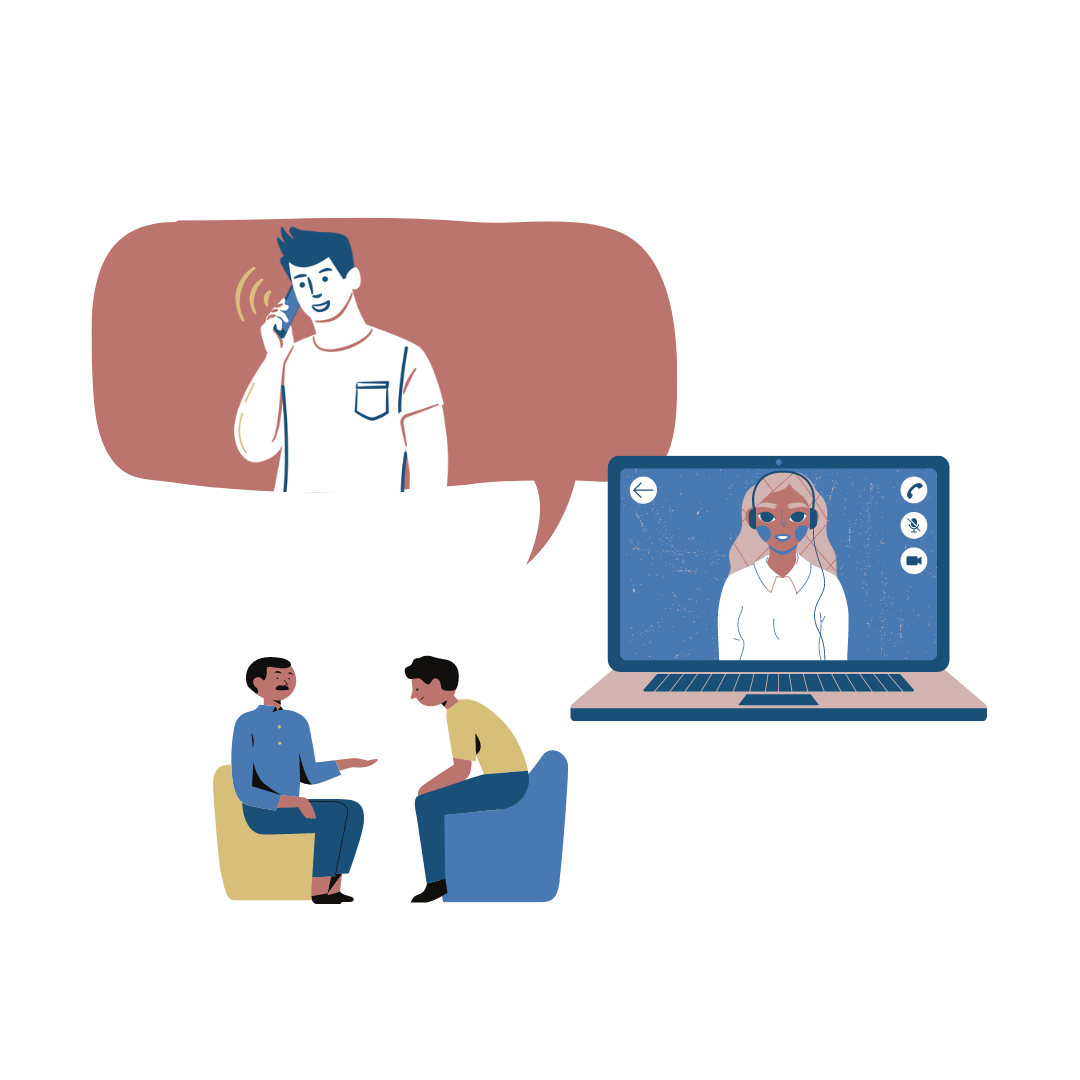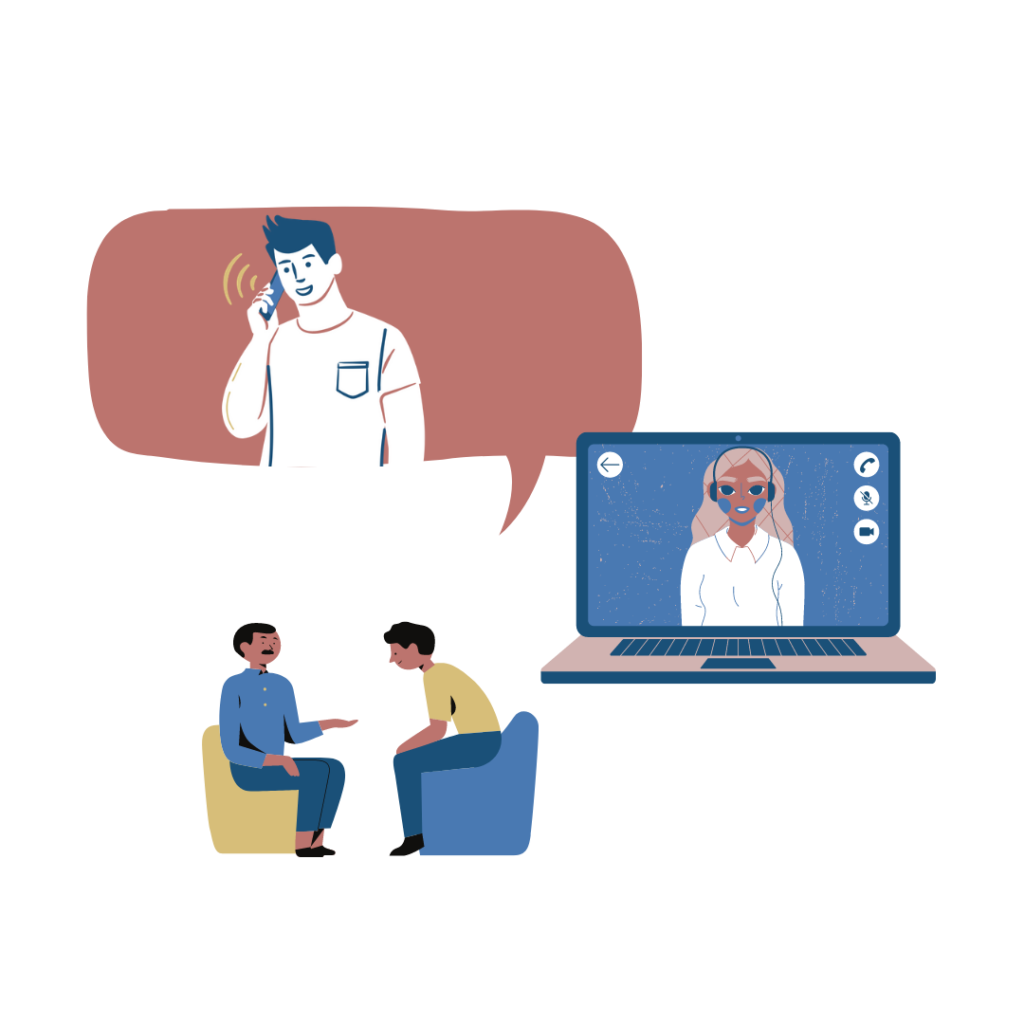 Boru provides support, training, and coaching on Vtiger Cloud implementations over the phone, via terminal server, via web conference, and in person.
Personalized and professional support.​
If you want help from someone who understands your business specifically, call our Chicago-based English-speaking staff for support.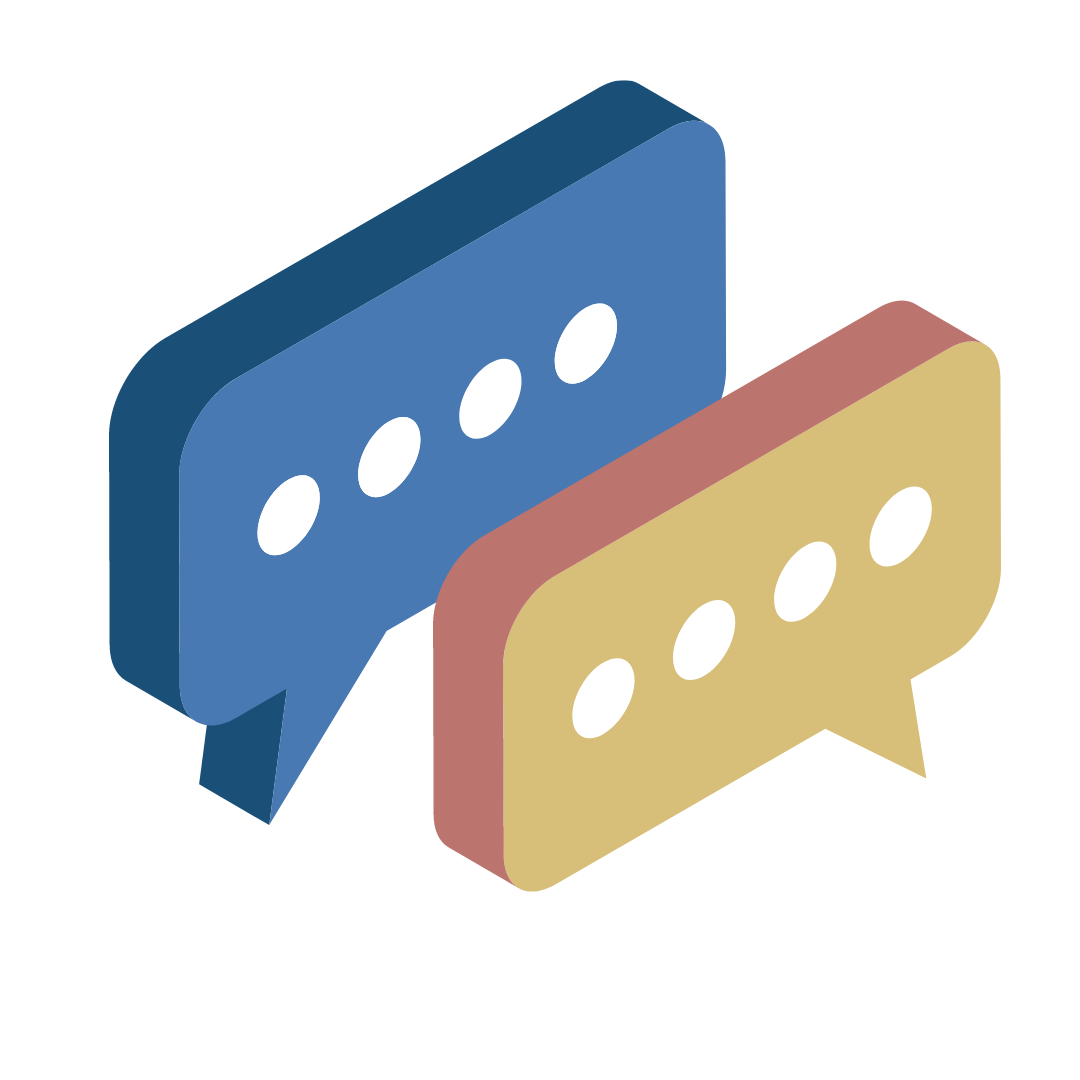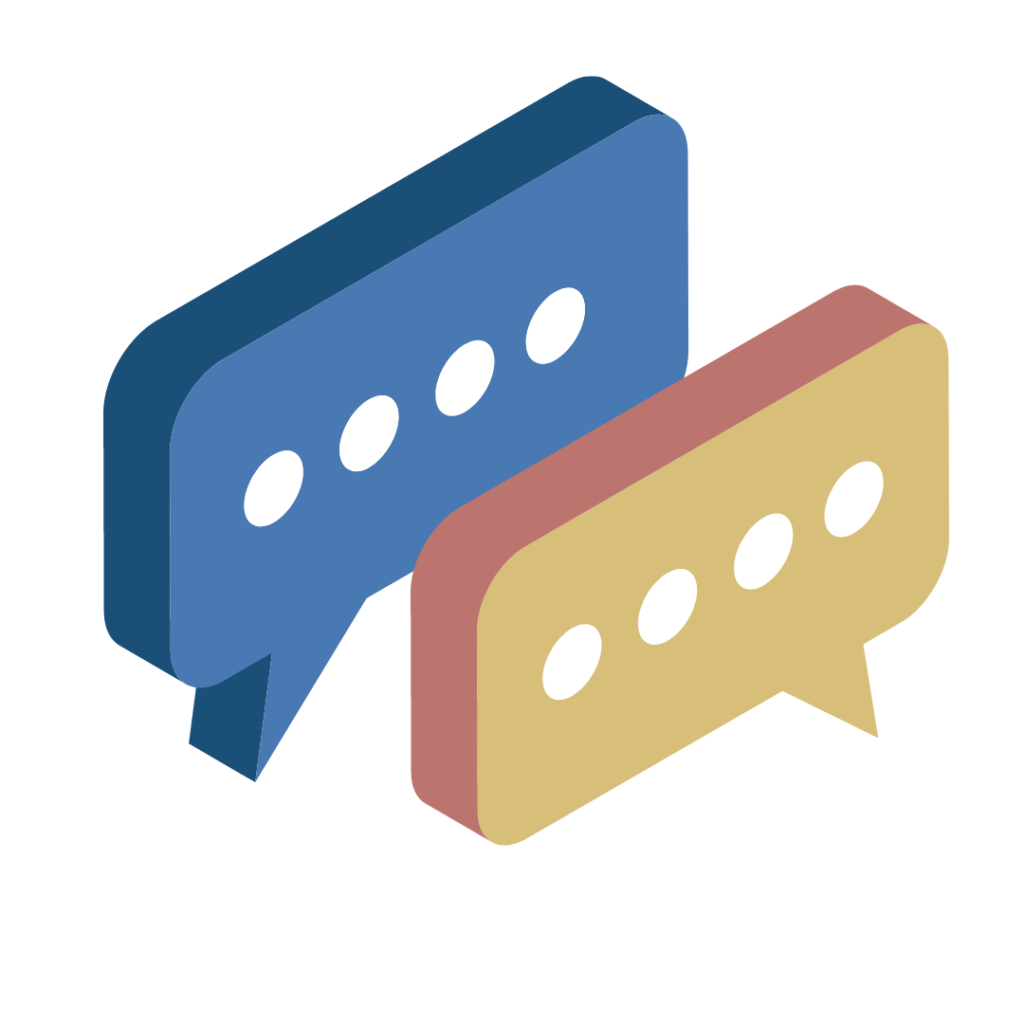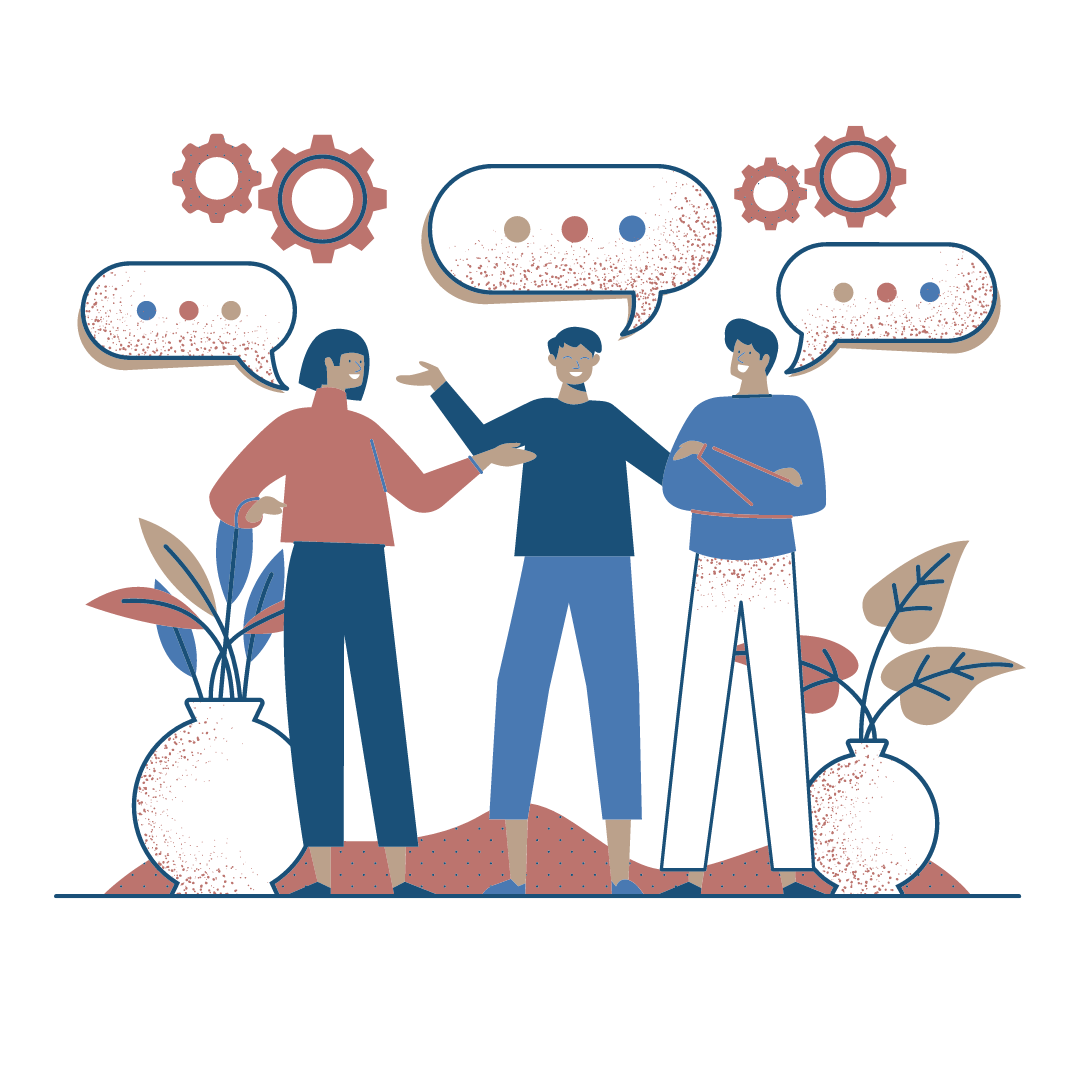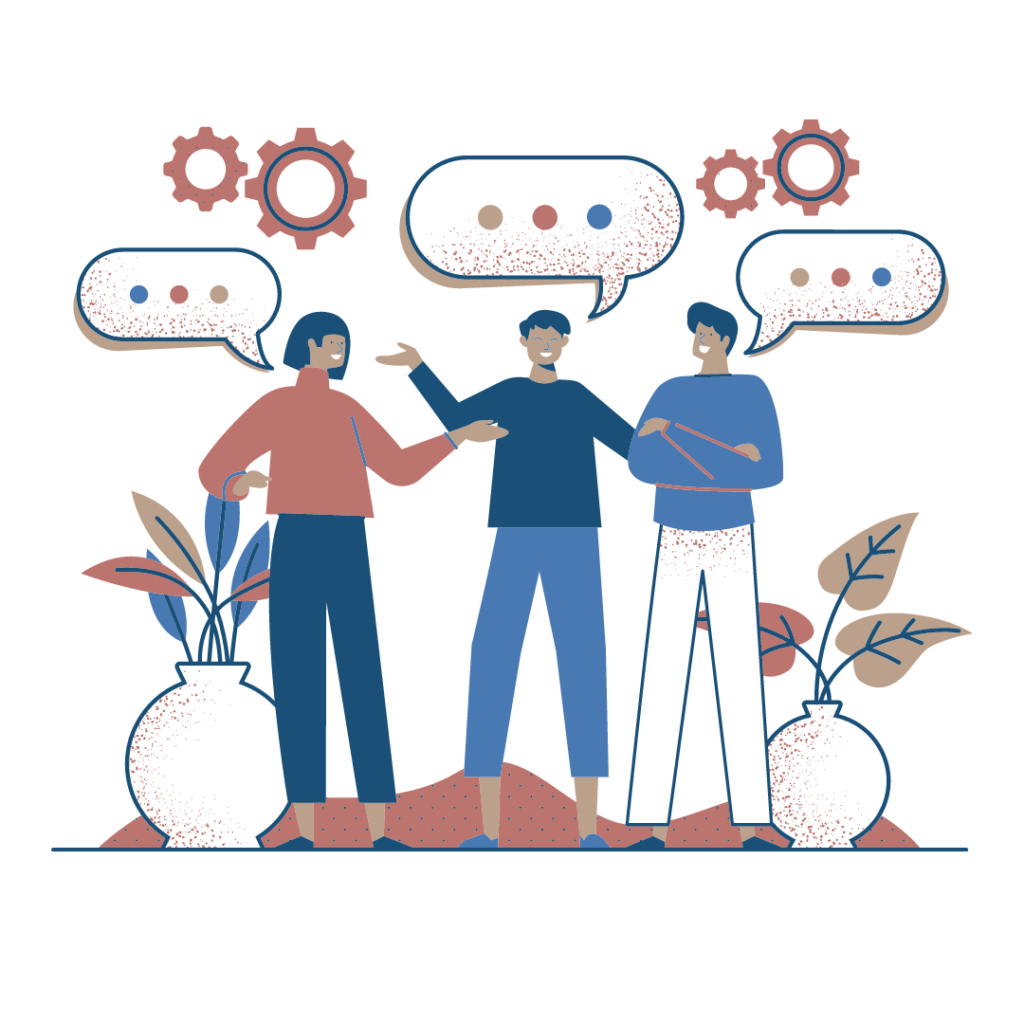 Our support services include:
Boru offers email and phone support 24 hours a day, 5 days a week.
Our CRM experts are always available to help with any problems, technical or otherwise.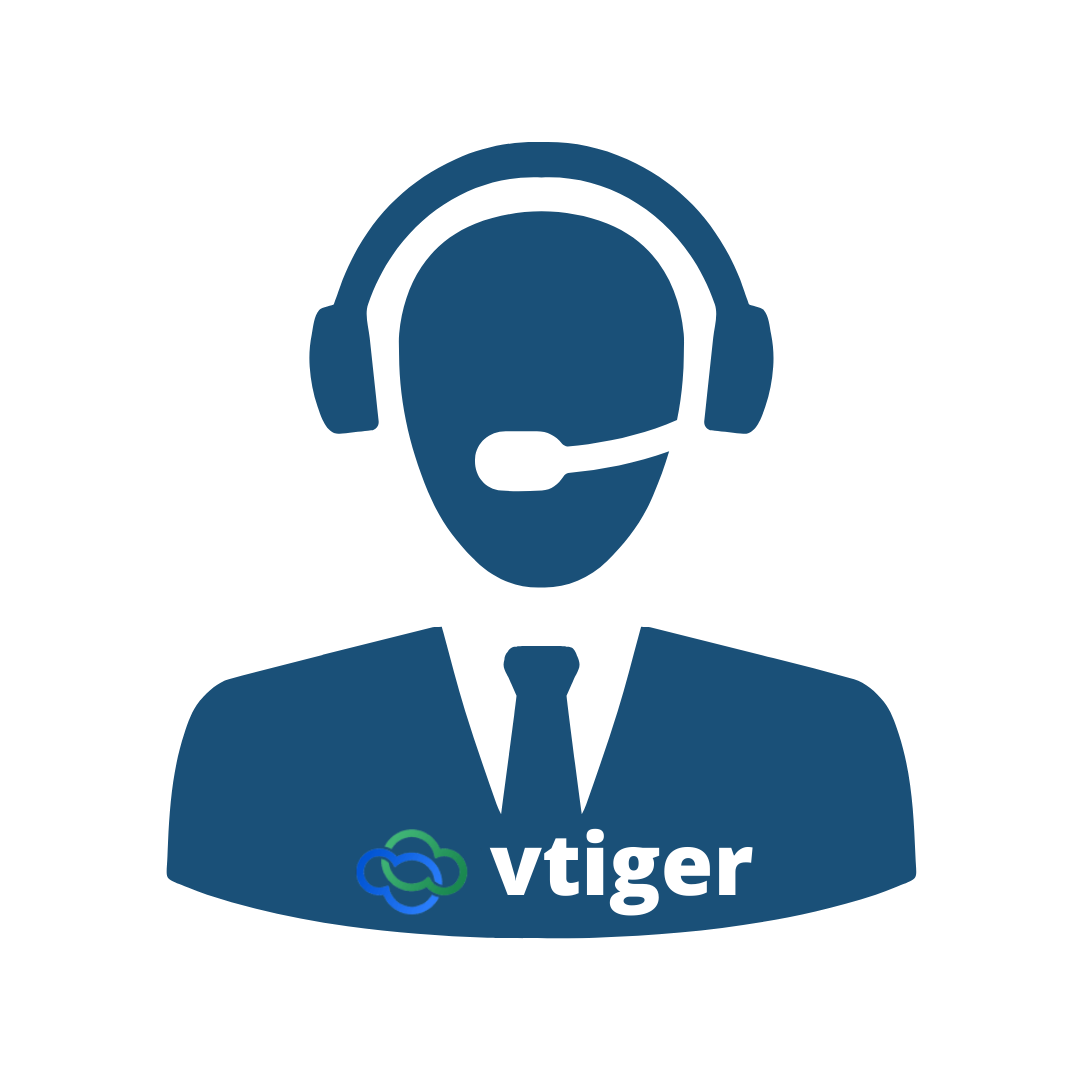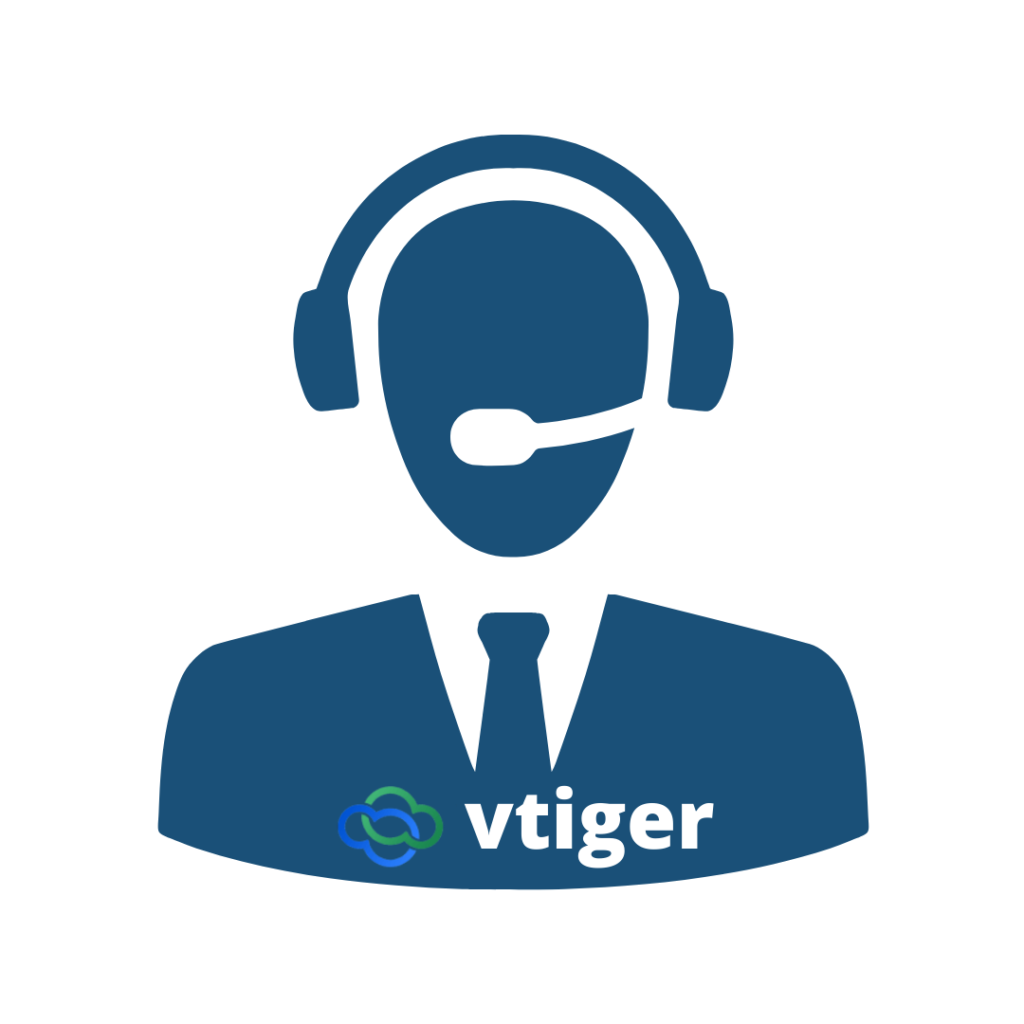 We charge $100 per hour for support. You only pay for the minutes of support and we do not round the minutes up. We ask you to pay $100 upfront to open your account and after that, we bill at the end of the month for any time used. You get a report the morning after the work was performed with a full account of the work we completed, how long it took, and how much it cost. You can purchase support packages to reduce the hourly cost.