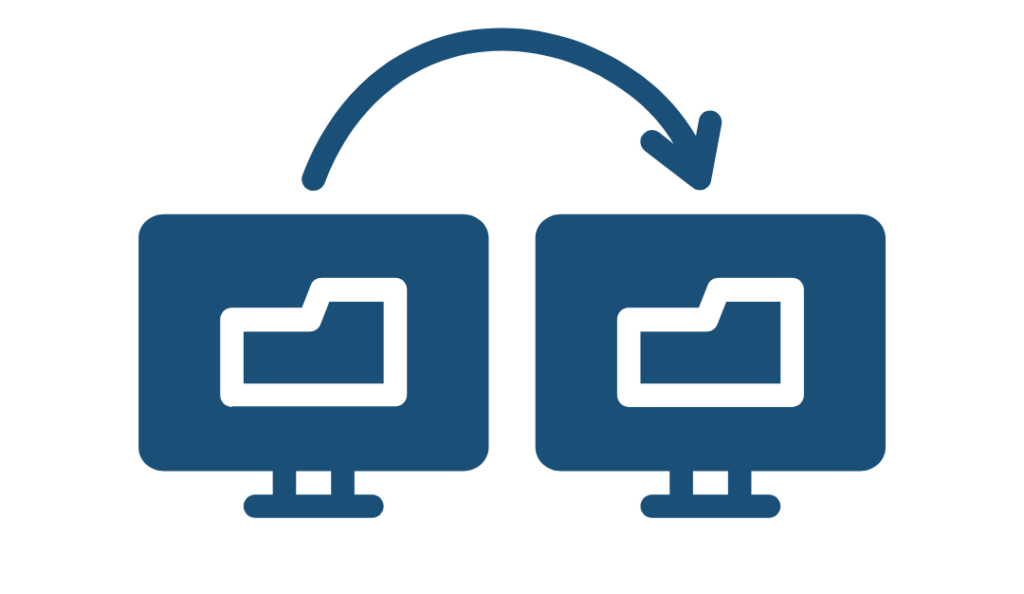 With our tools and experience, we can seamlessly transfer your data to Vtiger Cloud.
There's no need to worry about the hassle of transitioning to a new system.
Boru has the tools and experience to help you migrate your data.
If you are making the transition to Vtiger Cloud, we can help complete your data migration efficiently and cost effectively. Boru has performed hundreds of data migrations and we have experience with Salesforce, SugarCRM, Zoho, Goldmine, Sage ACT!, Filemaker, Access, Excel, Outlook, and SalesLogix.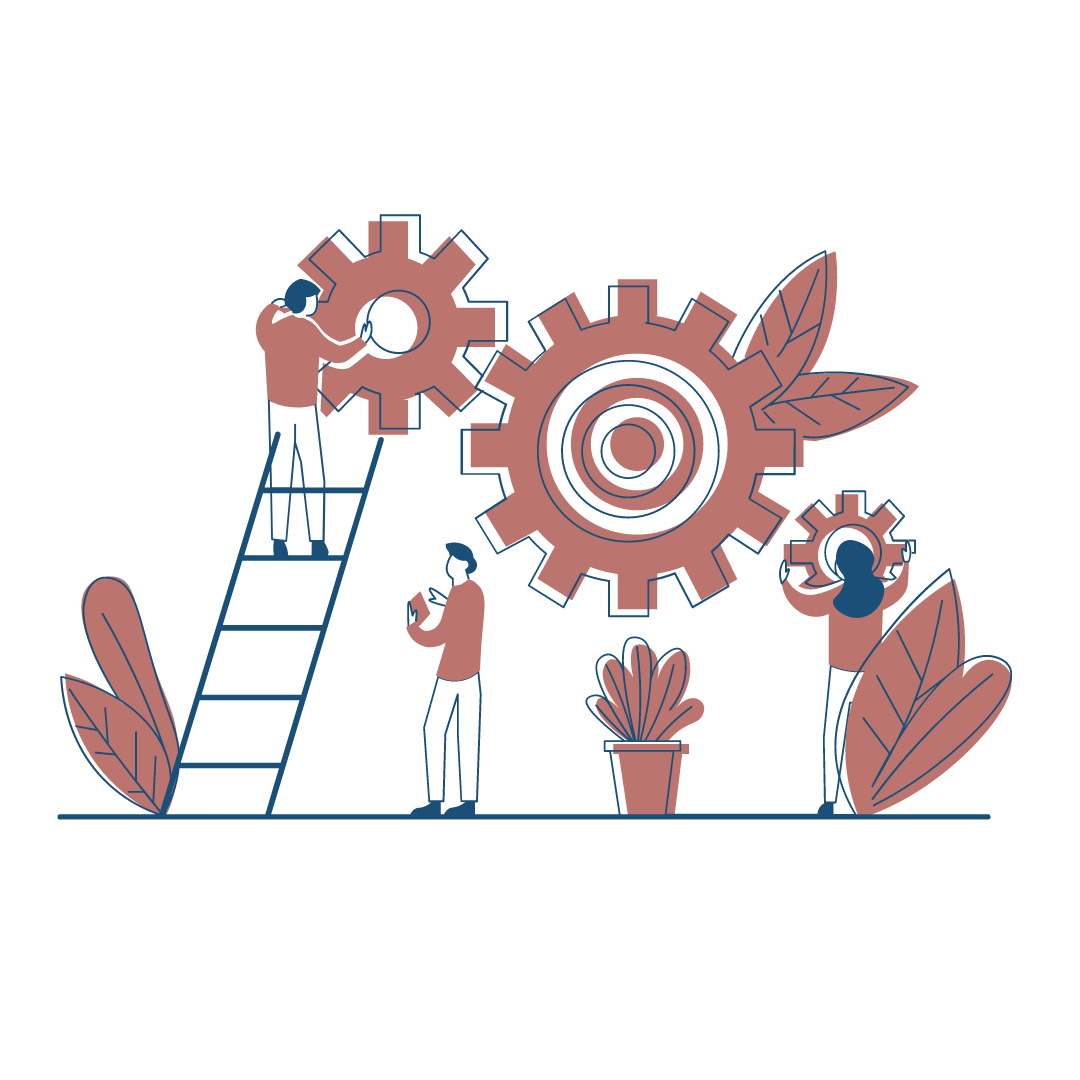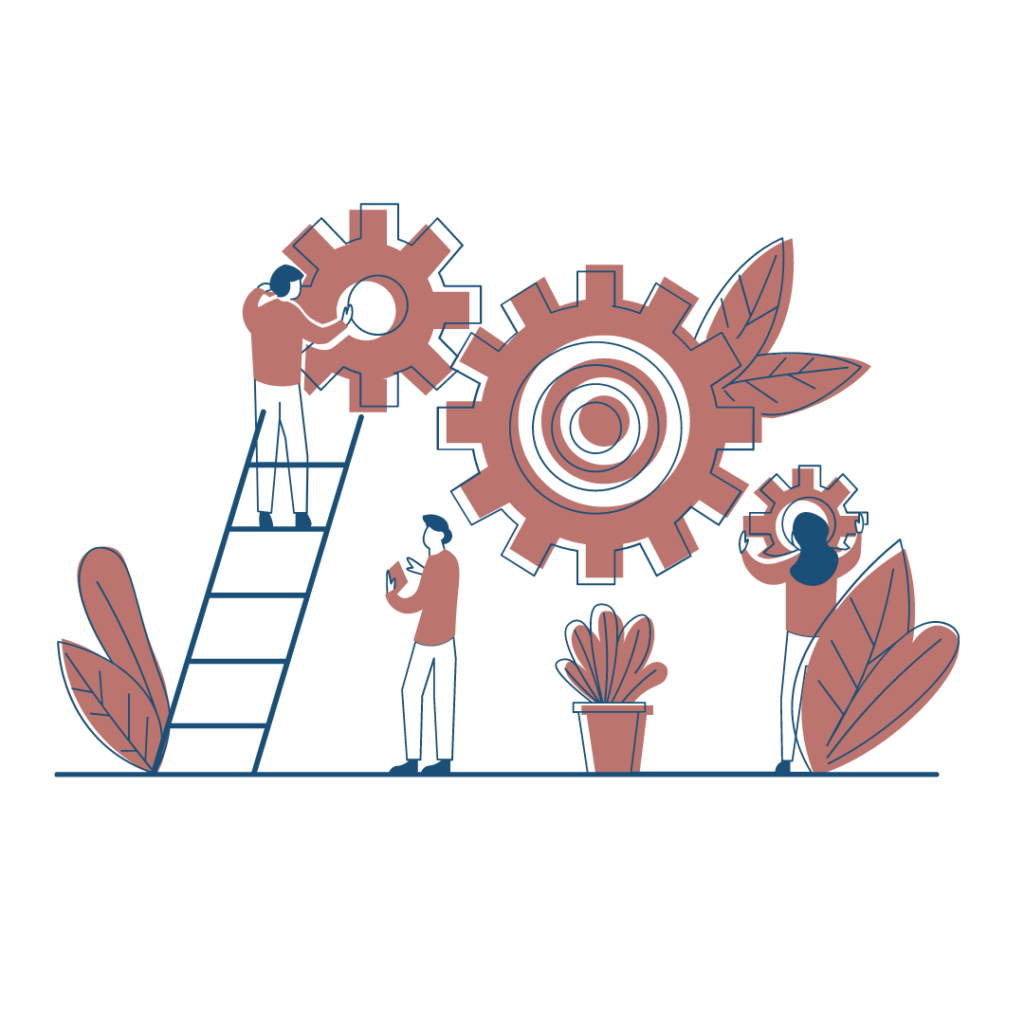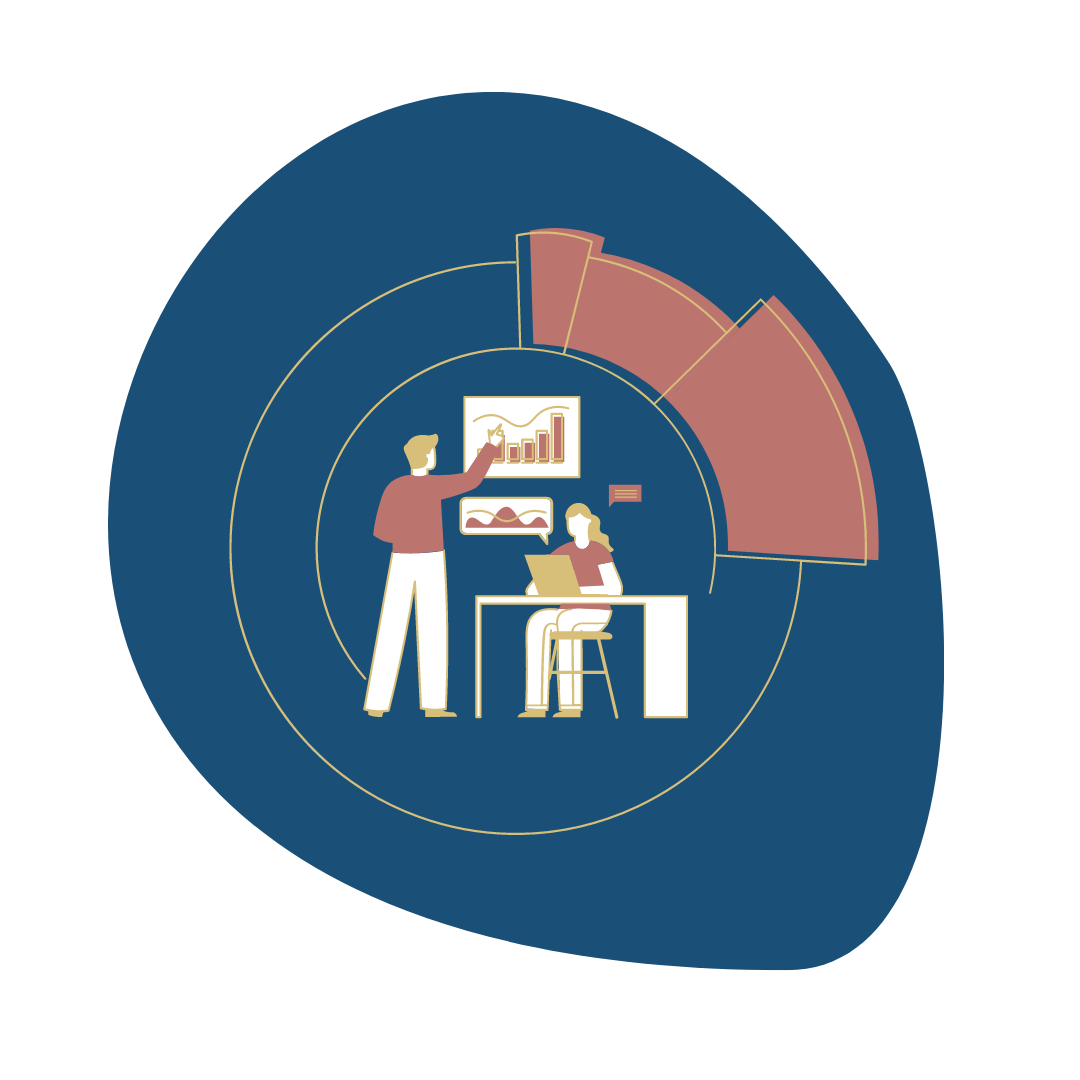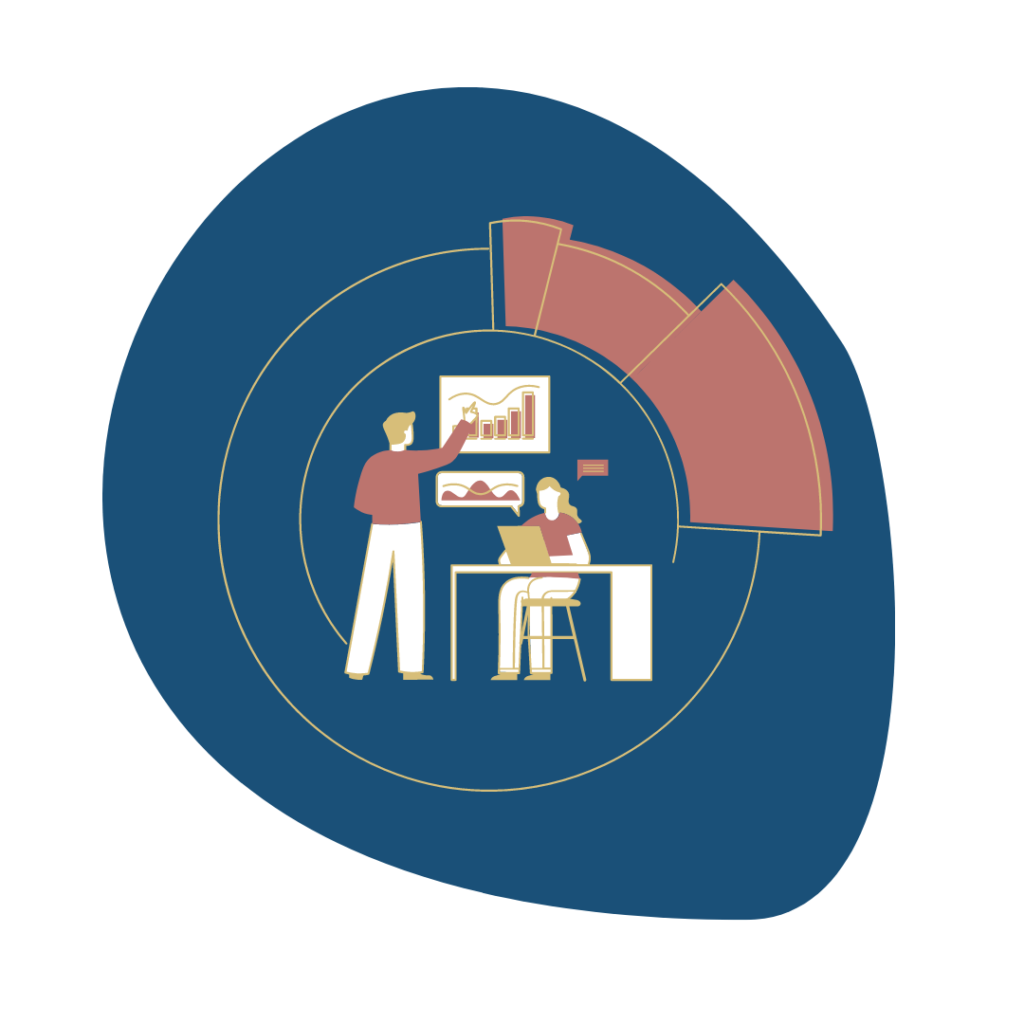 Comprehensive data migration.
Your data migration can include many types of data, including Leads, Contacts, Accounts, Activities, Opportunities, Trouble Tickets, Products/Services, Invoices, Quotes, Projects, Emails, Notes, and more. Connections between objects will be transferred in your data migration as well. Custom objects in your source CRM can be transferred as well. 
Pricing is custom based on the modules you are migrating. Please contact us for a quote and any Vtiger support.