| BoruCRM: Premier Implementation Partner
#1 CRM to manage property inquiries, interact with buyers, manage property listings, schedule site visits,
 and nurture leads via emails and SMS campaigns.
Start your Vtiger Experience for 15 Days at no charge, No Credit Card Required. Cancel Anytime.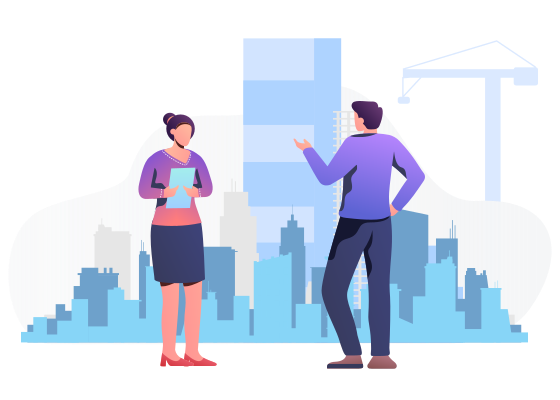 Vtiger Powers 300,000+ Businesses Internationally
Eliminate the hassle of capturing real estate inquiries
Capture property inquiries from offline and online sources such as emails, websites, phone calls, trade fairs, and social channels.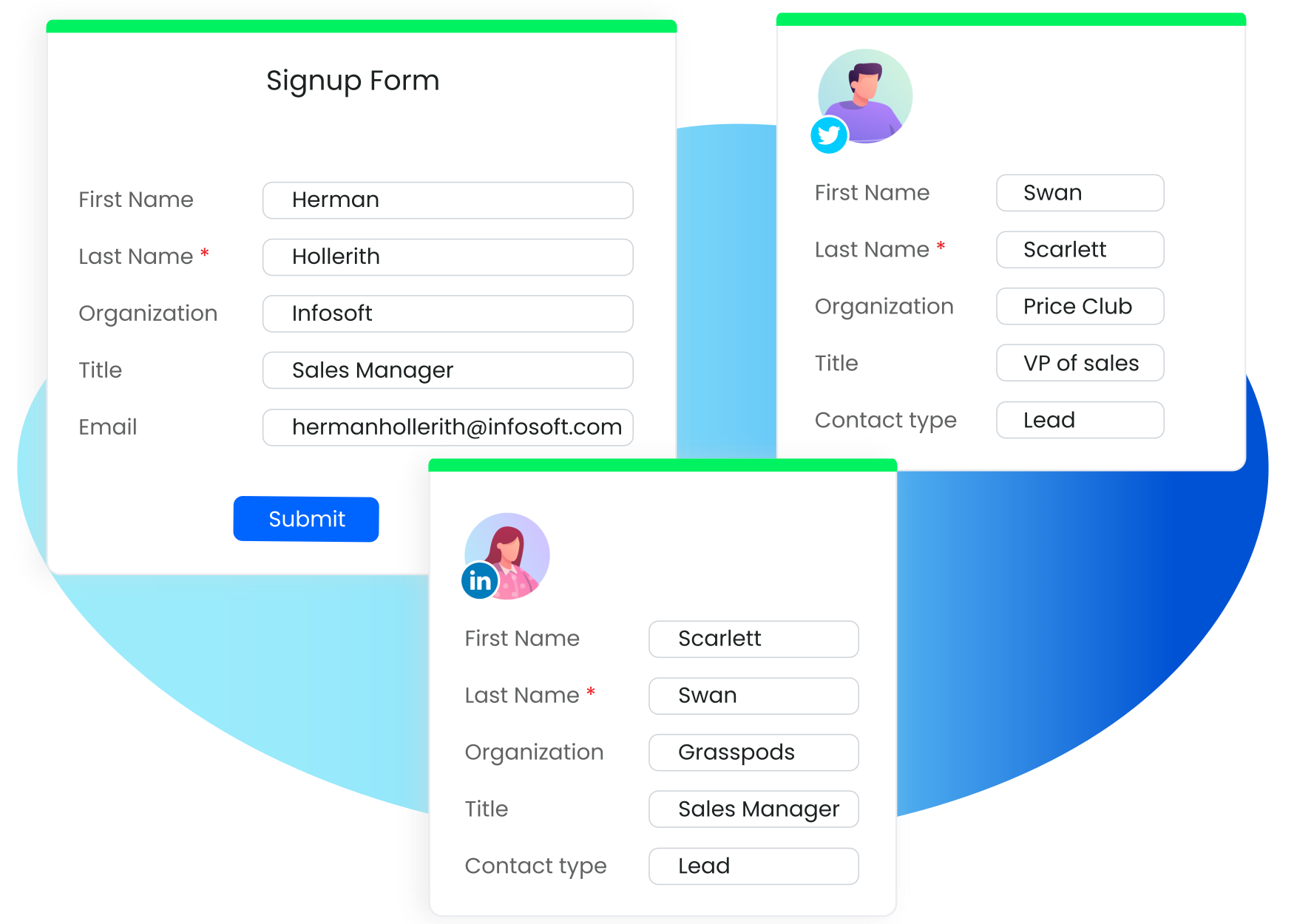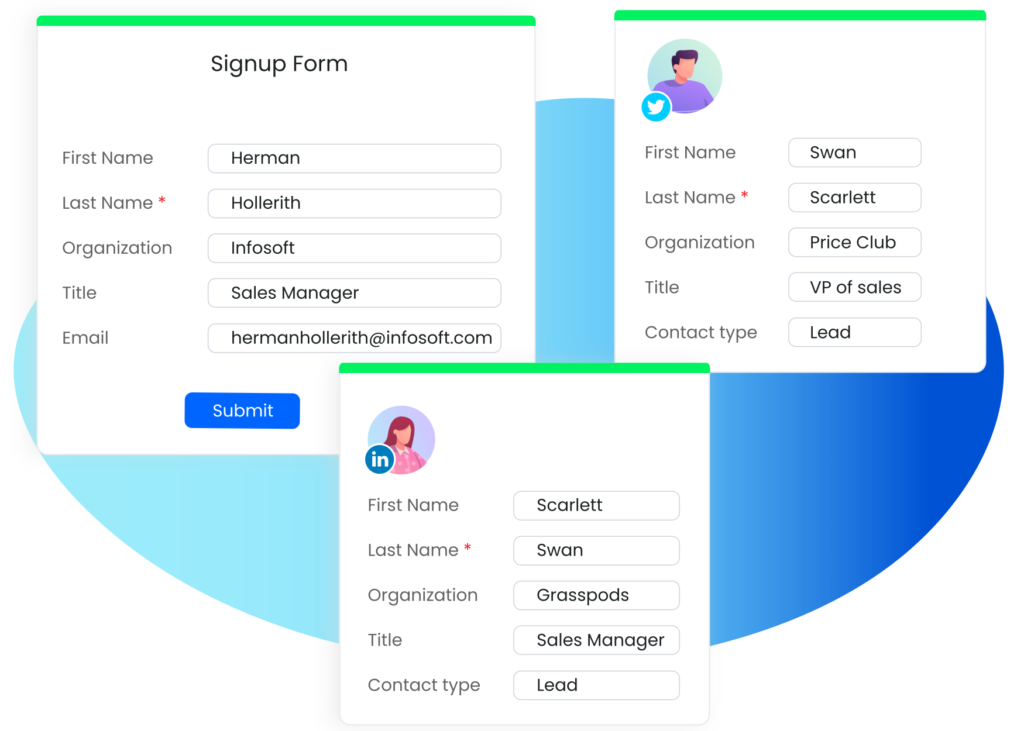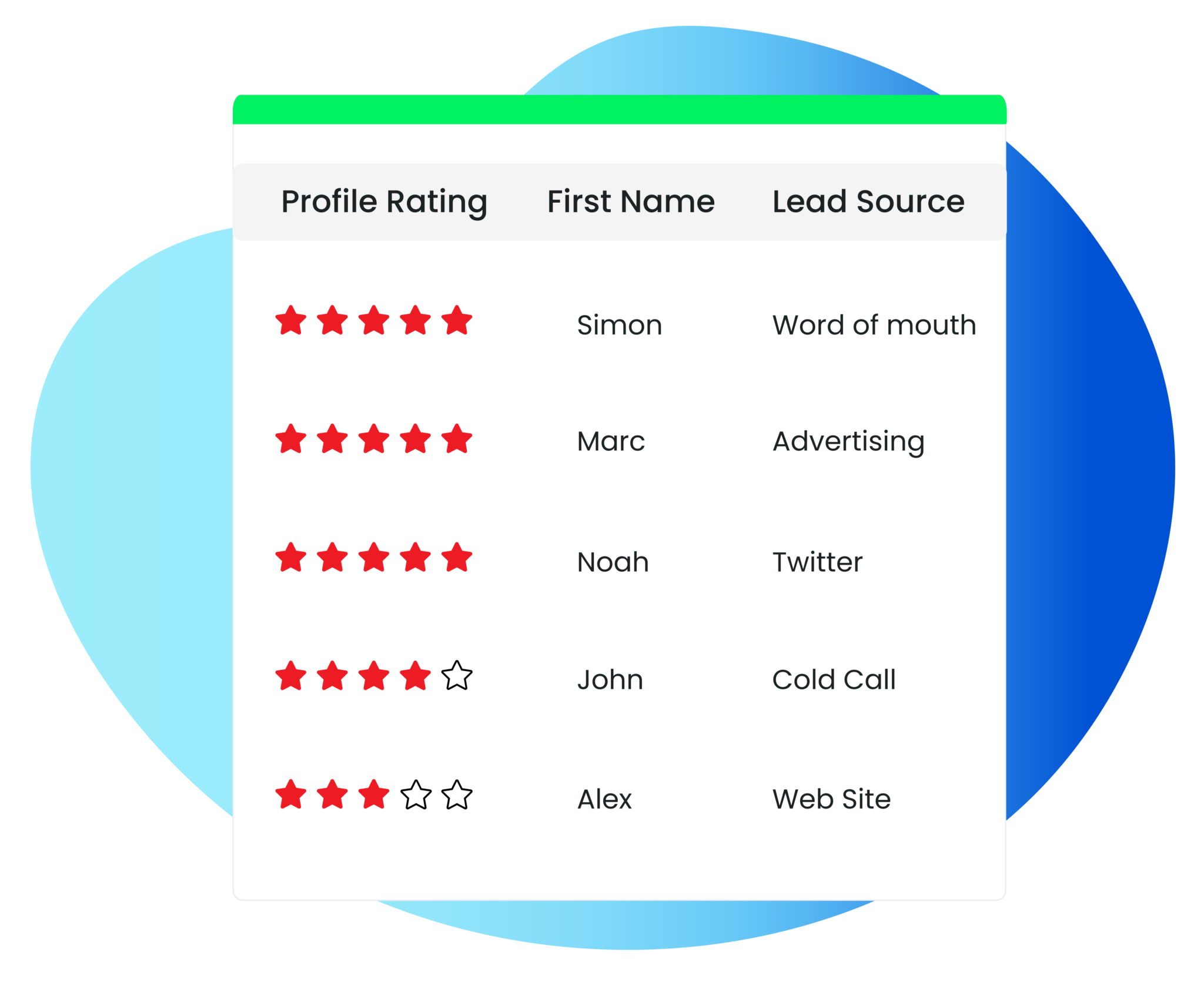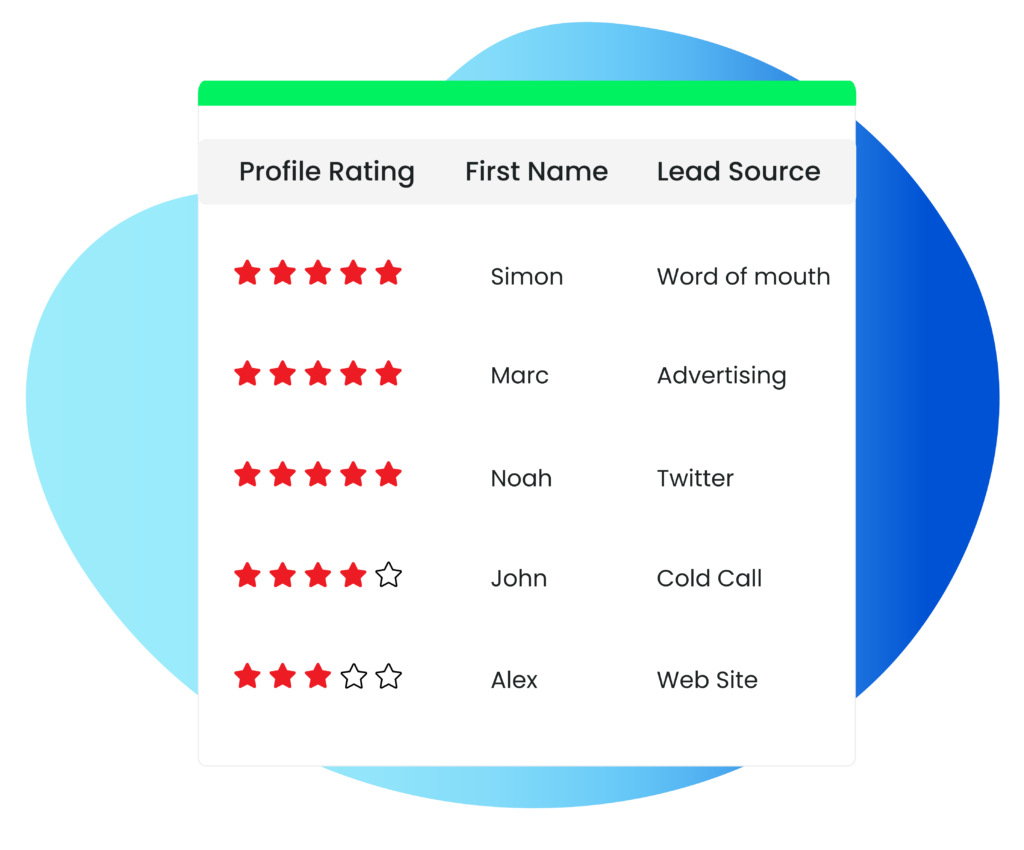 Determine which channels and marketing activities bring you the most potential customers and conversions. Modify your strategy and allocate marketing budget accordingly.
At a glance, identify the best potential customers you can pursue and prioritize follow-up work.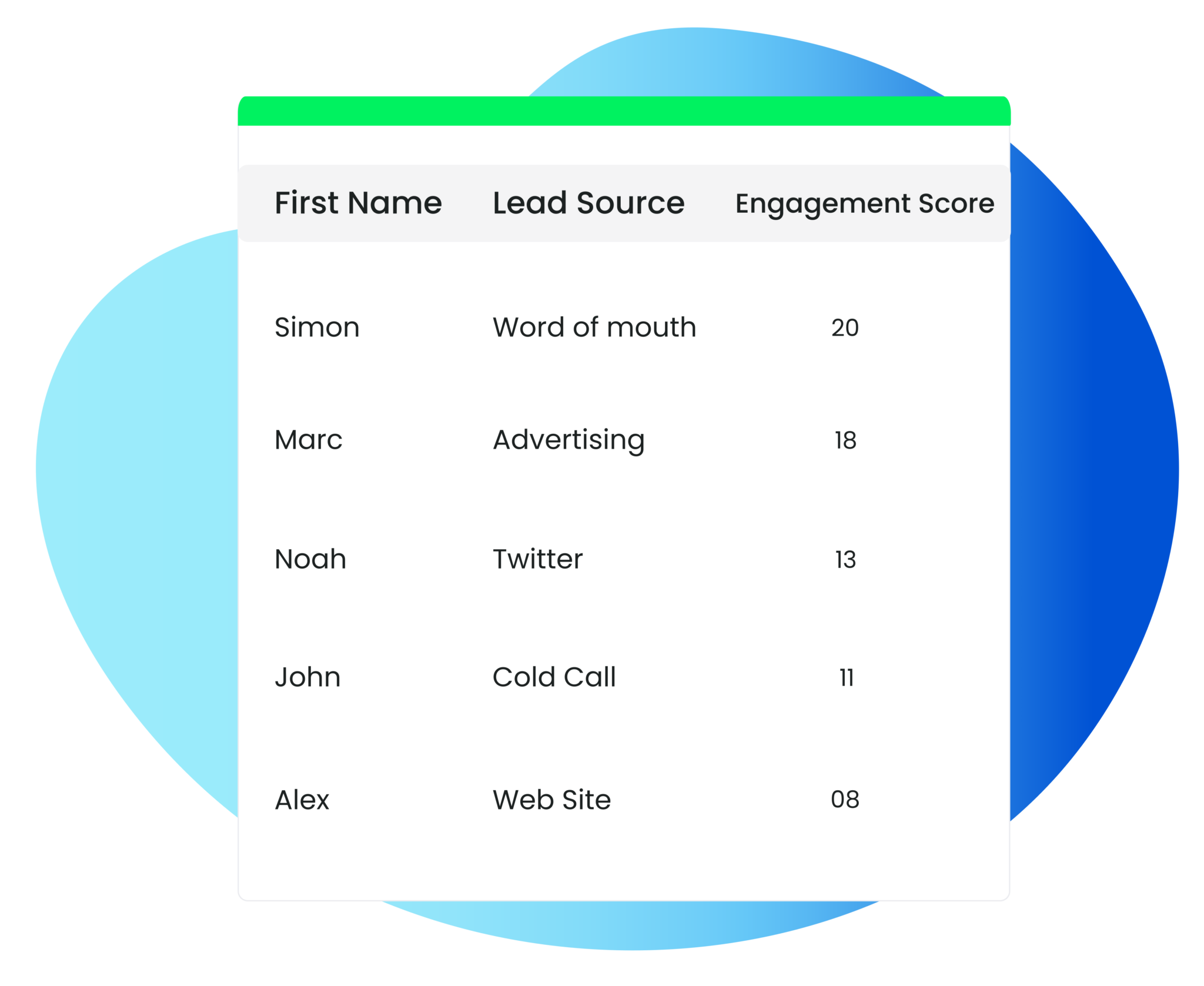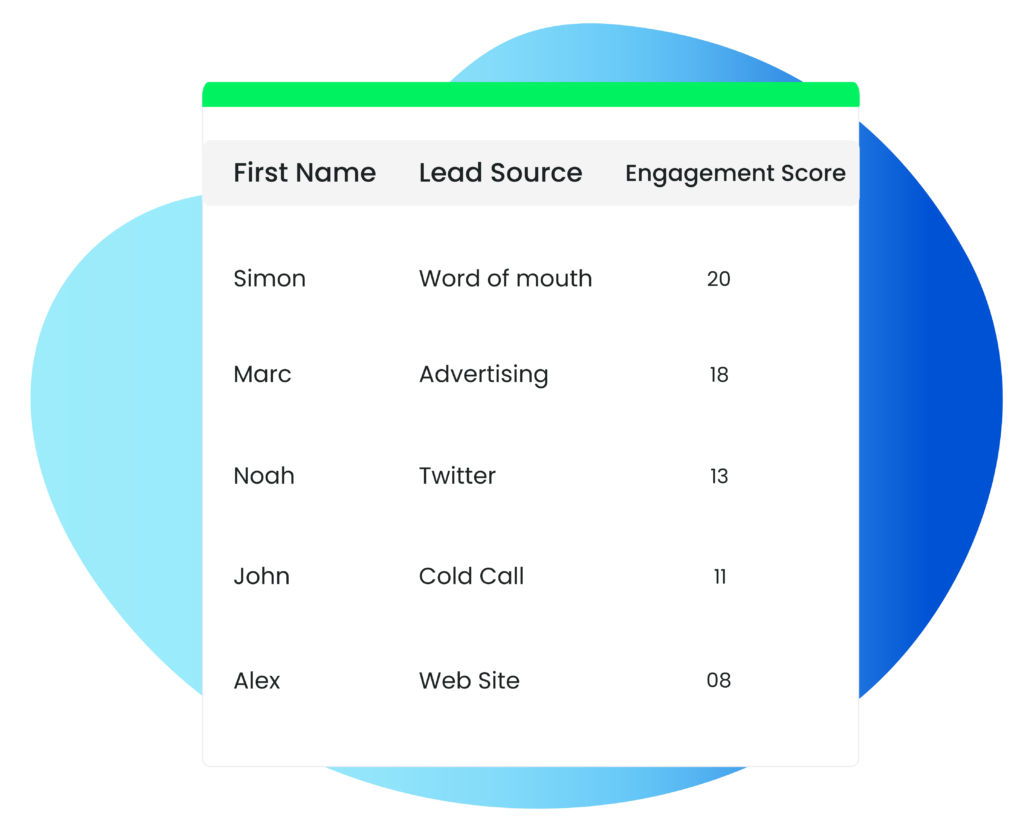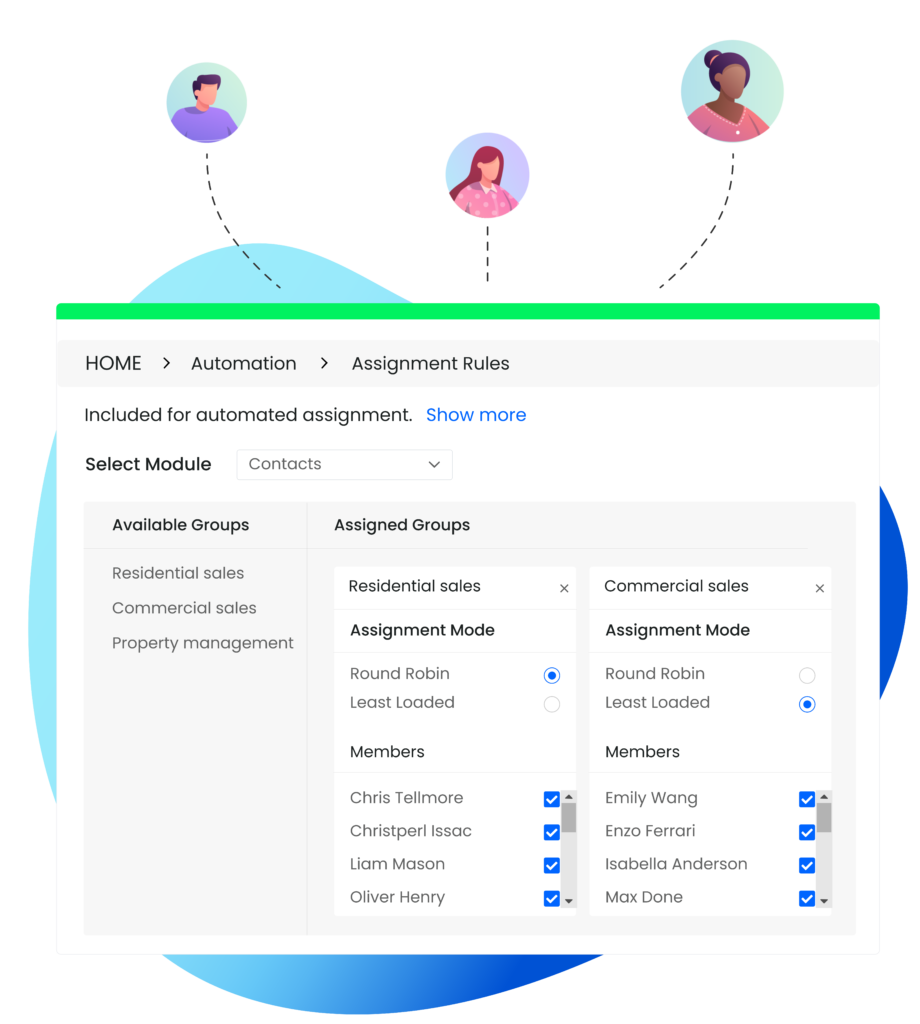 Instantly assign leads to the right agent.
Customers are automatically assigned to agents based on location, transaction size, availability, language or other preferences.
Nurture potential customers by using email and SMS campaigns to provide the right information at the right time. Analyze activity effects, open rates, clicks, bounces, and unsubscribe to adjust your messaging and positioning.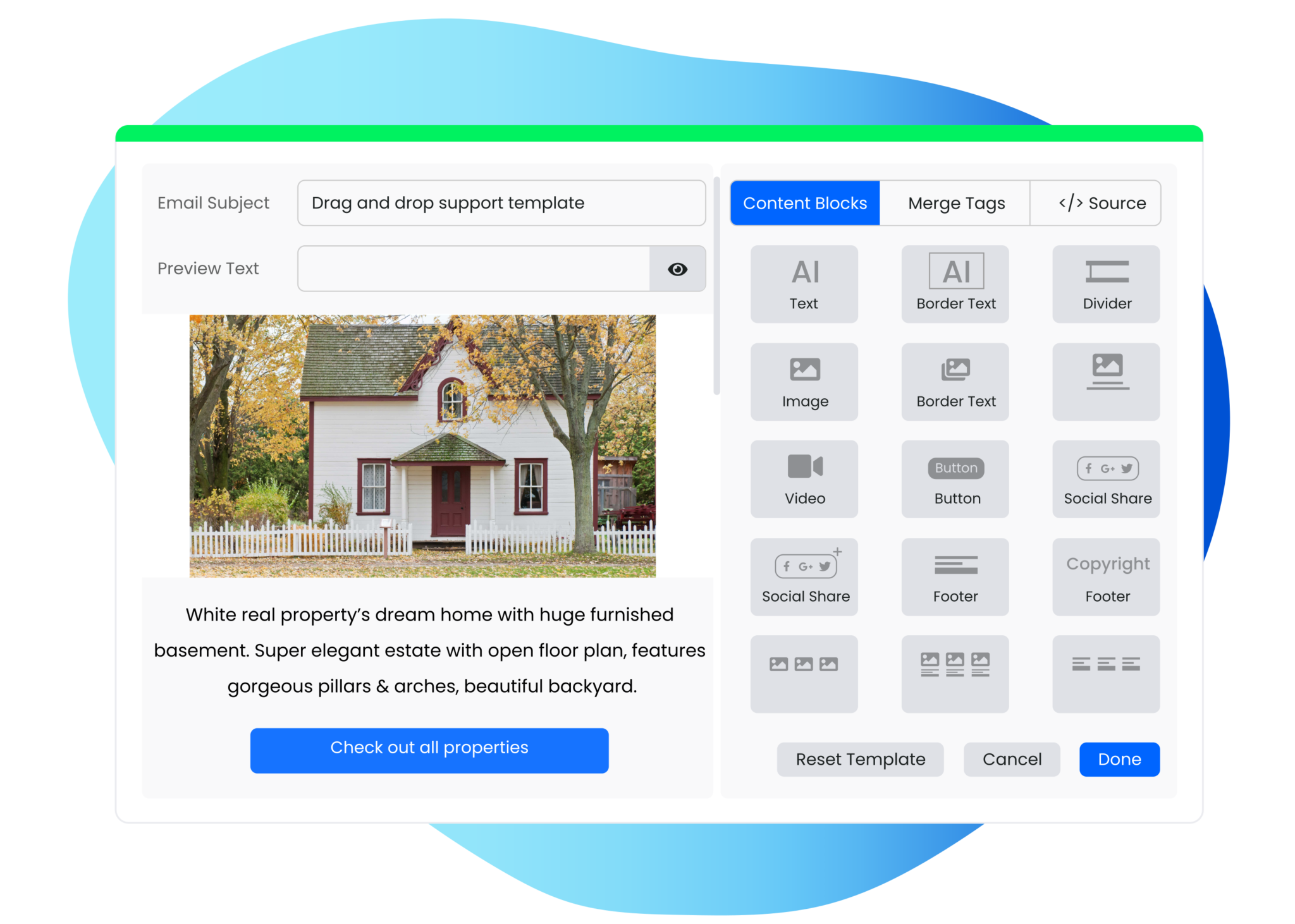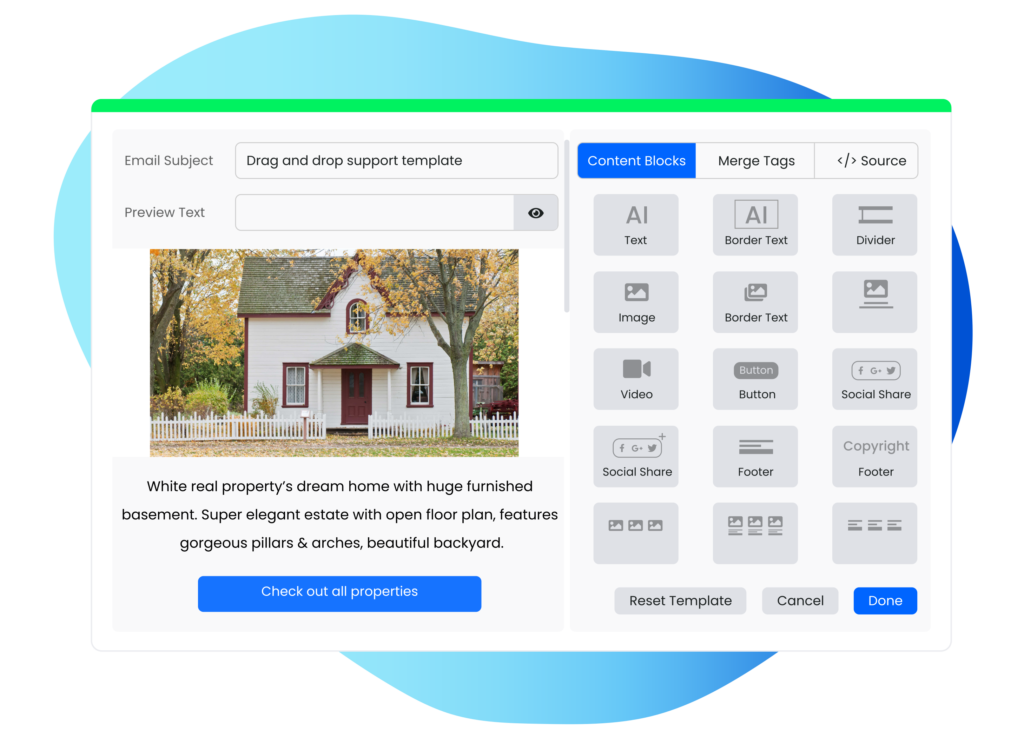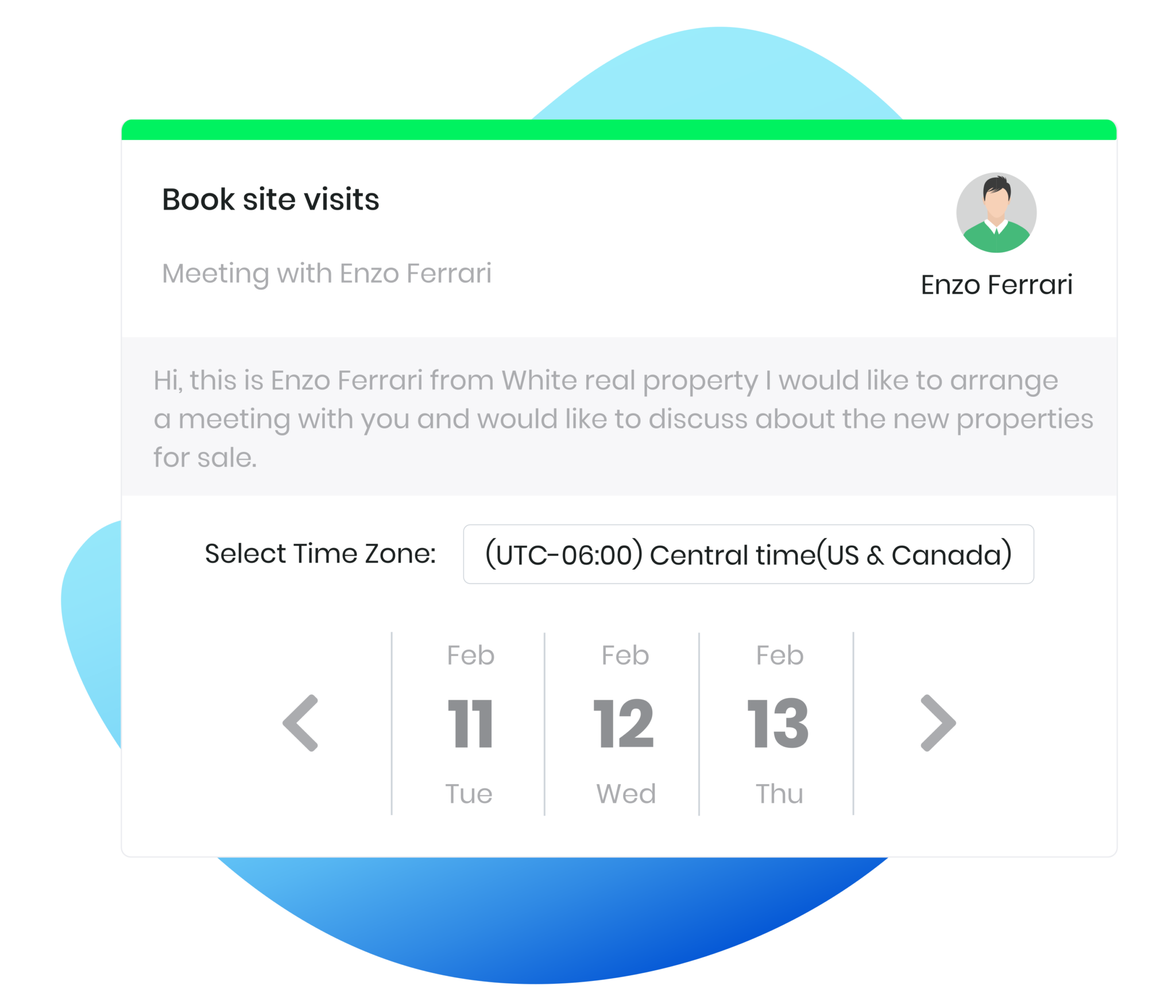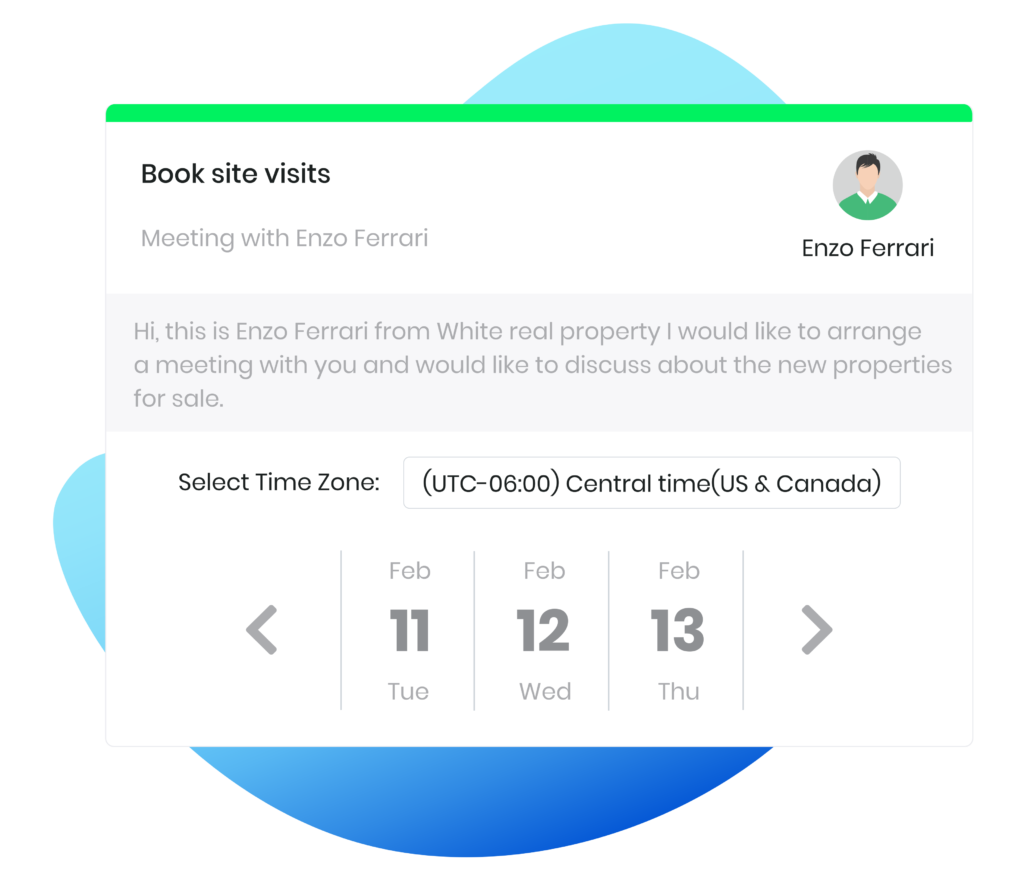 Use the appointment page to make it easy for your potential customers to book or reschedule a property visit.
Use the Vtiger mobile app to optimize site visits through faster navigation and real-time check-in. Track the time spent at each site to ensure compliance.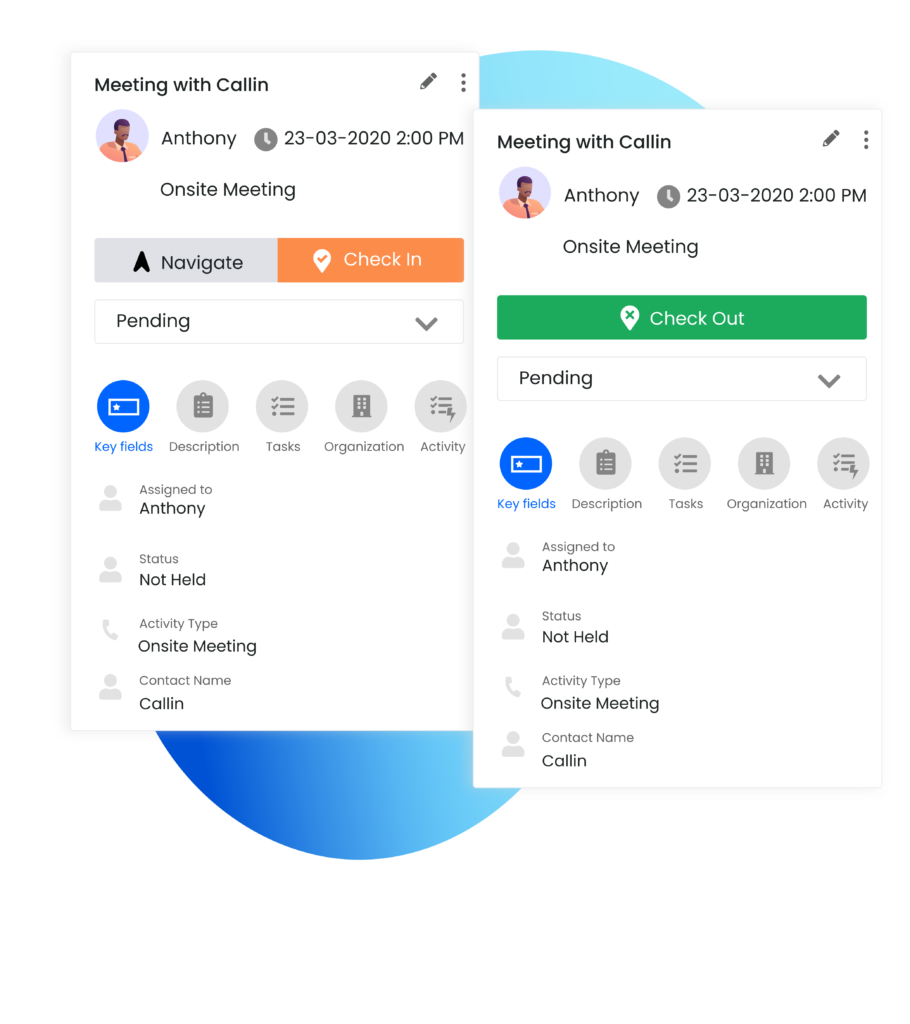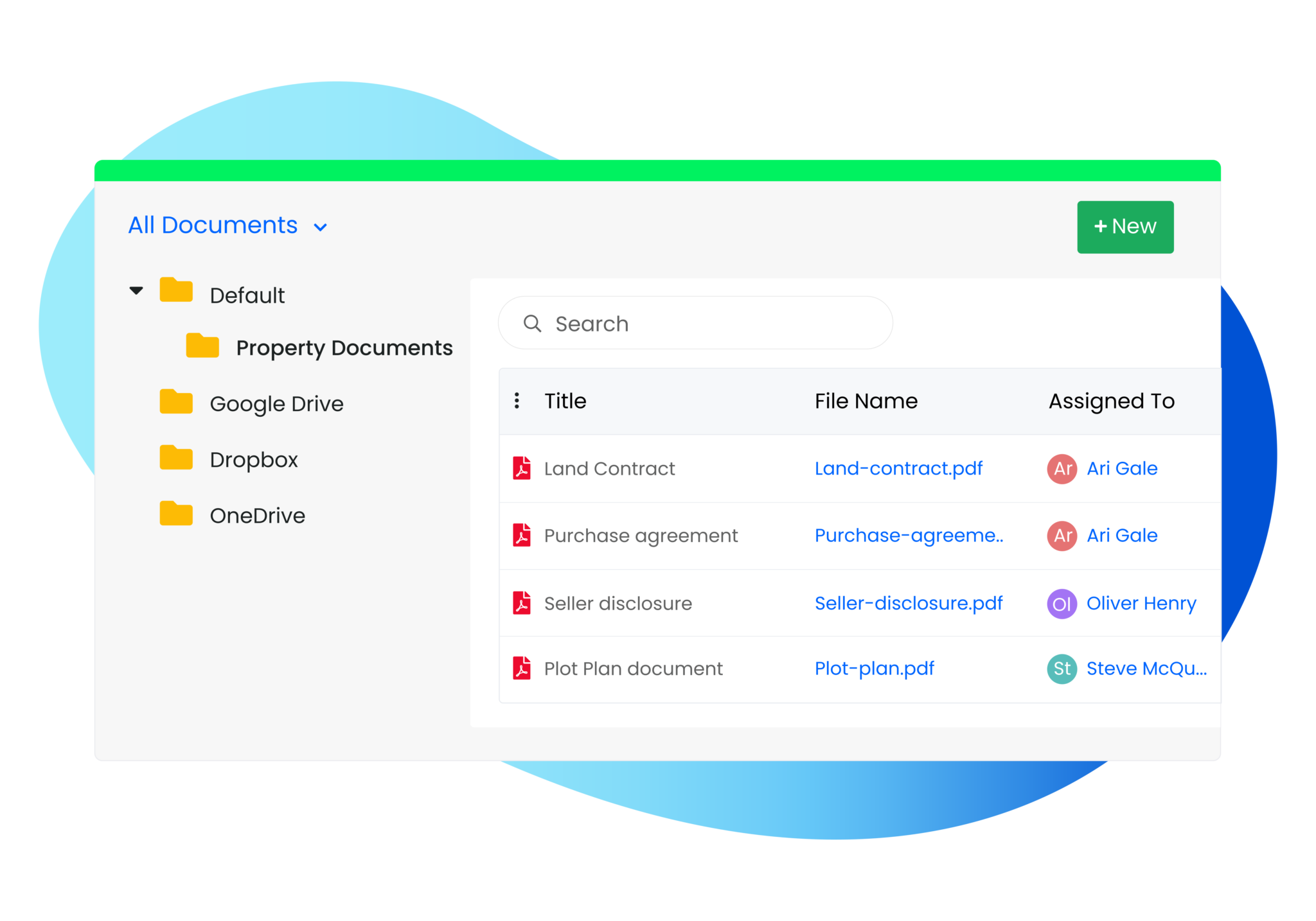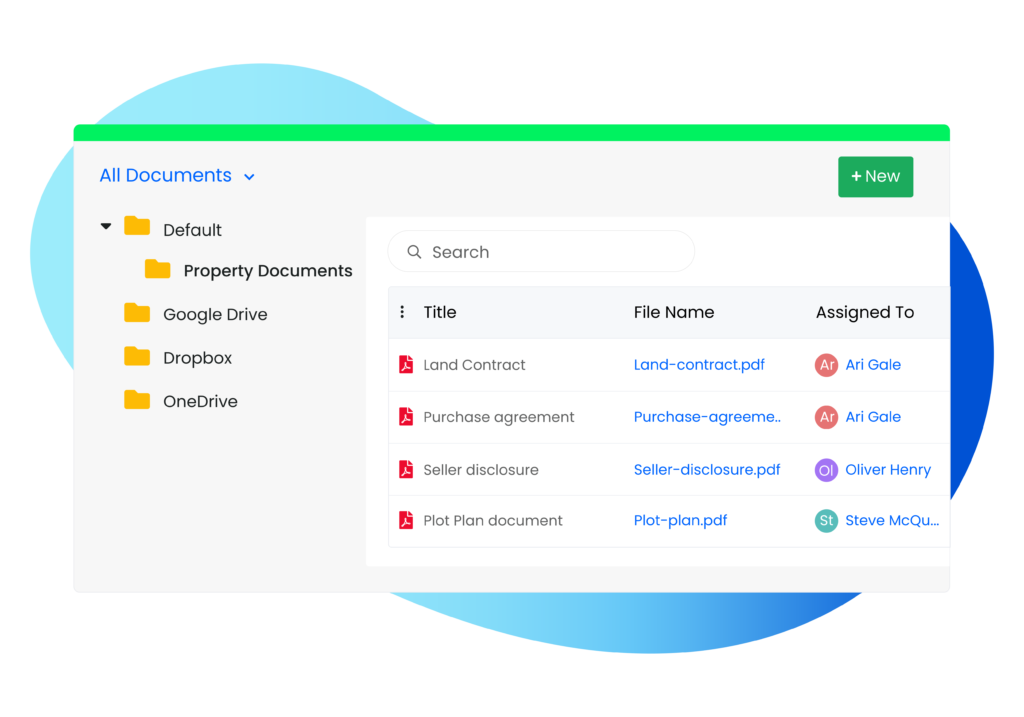 Organize all property manuals and transaction-related documents in one place in an organized and searchable manner. Share the brochure with potential customers and see how they can participate in real time.
Gain insight into your sales process. Sales insights and custom reports will show you what your agents spend and work on. In addition, scheduled reports can be sent directly to your email inbox.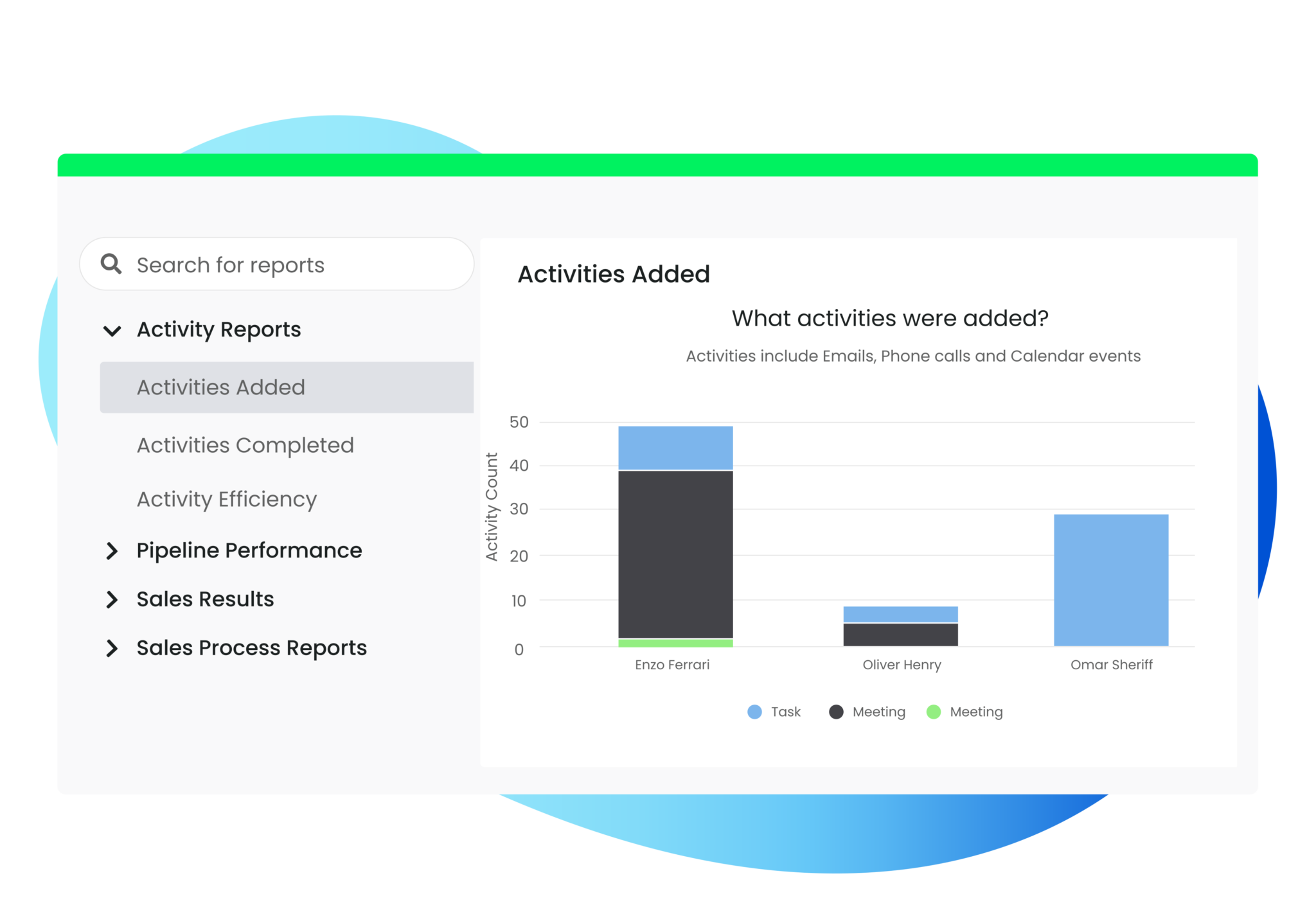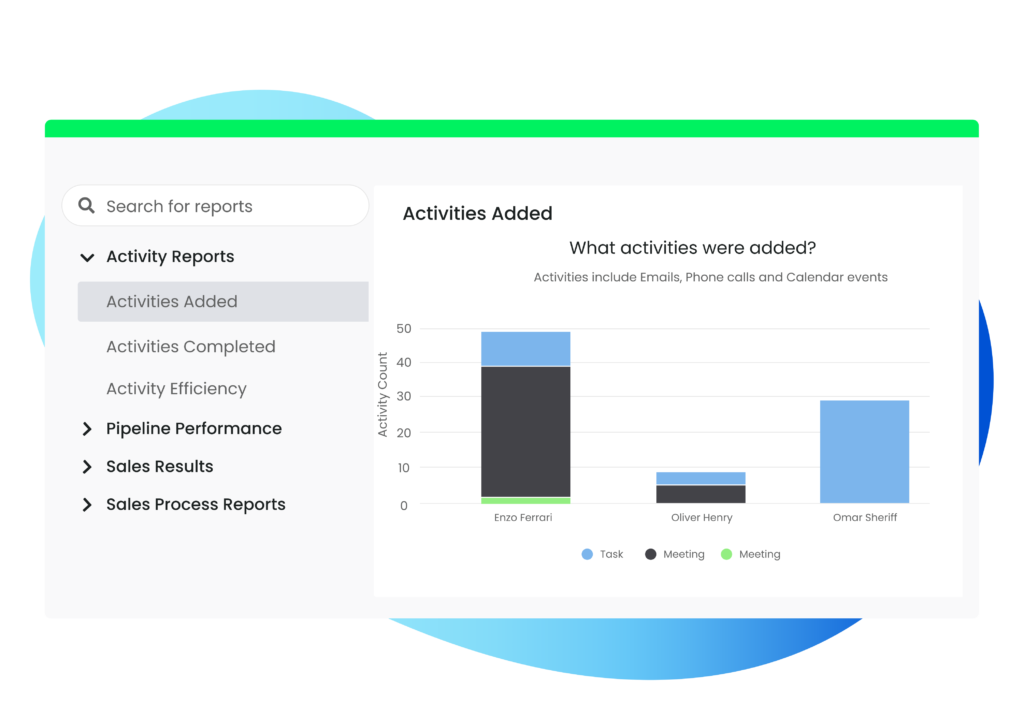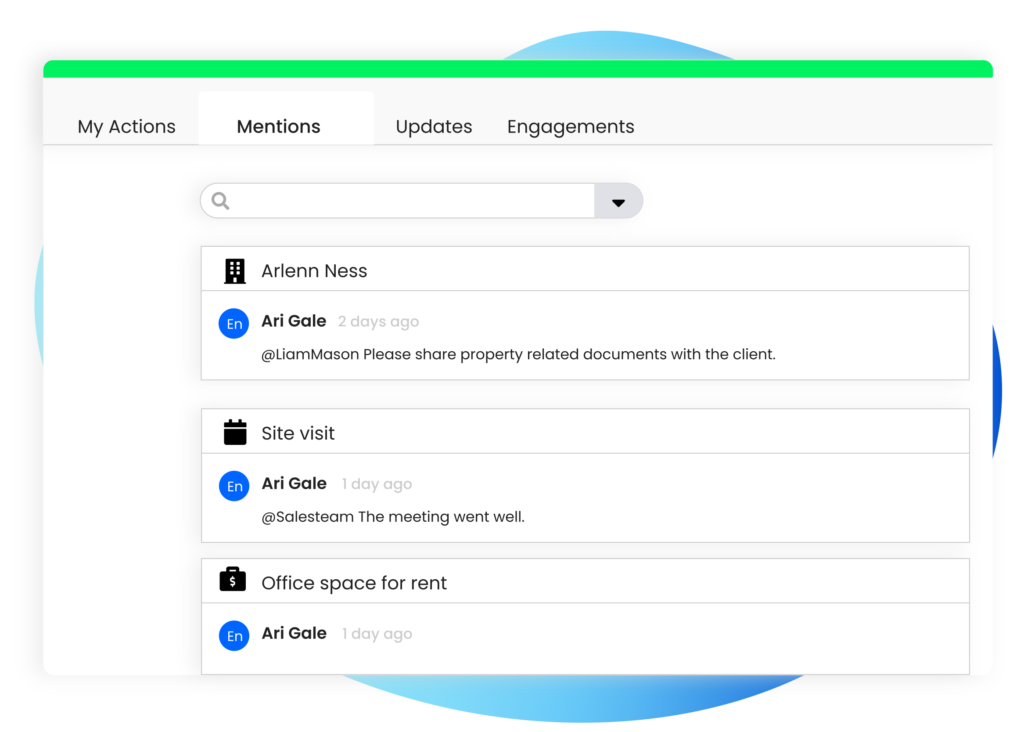 Improve team performance through easy and fast collaboration
Use @mentions and internal chat to collaborate on transactions and make working together quick and easy.
No matter which channel the conversation starts from, the property inquiry conversation can be continued from where it was interrupted last time.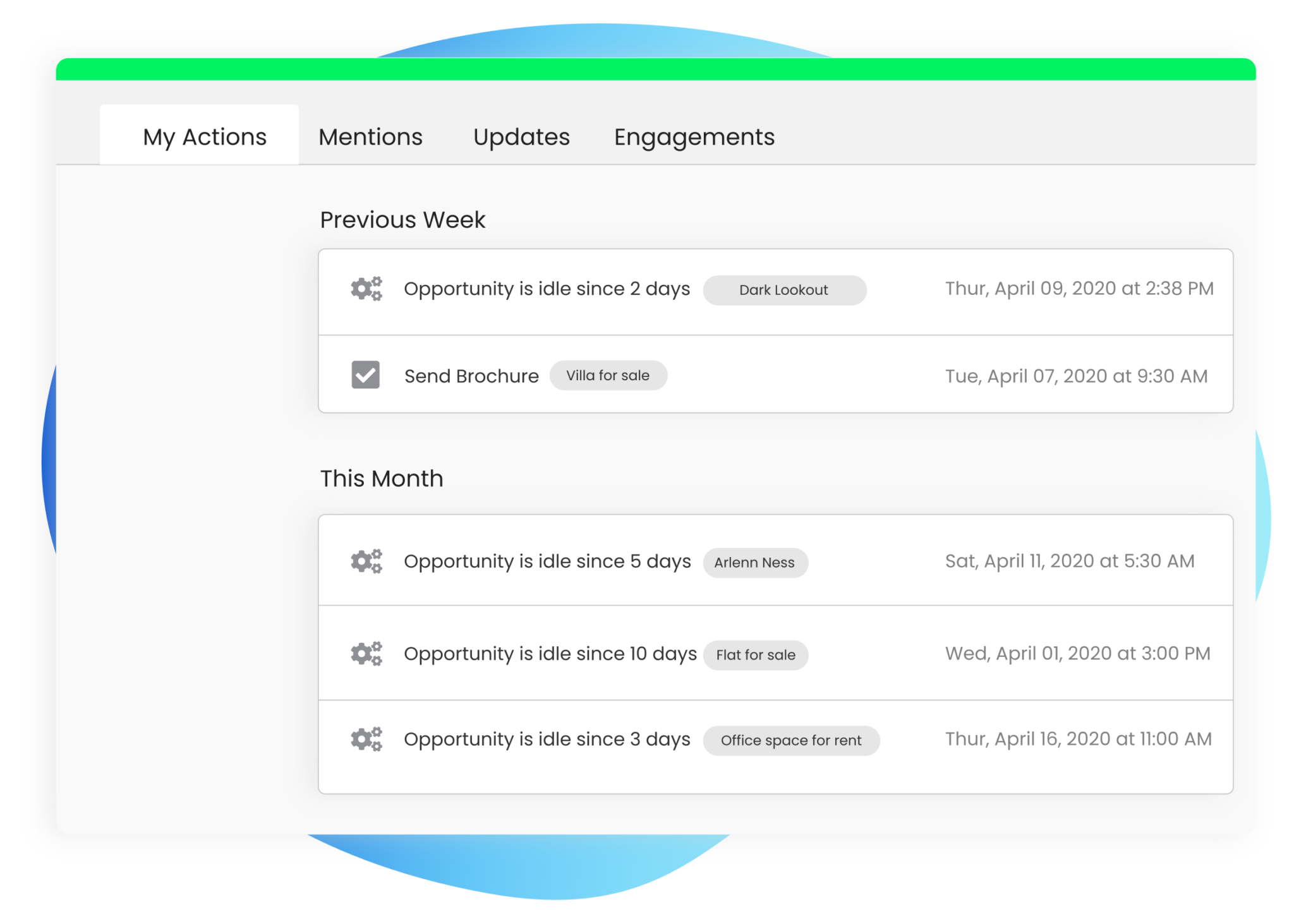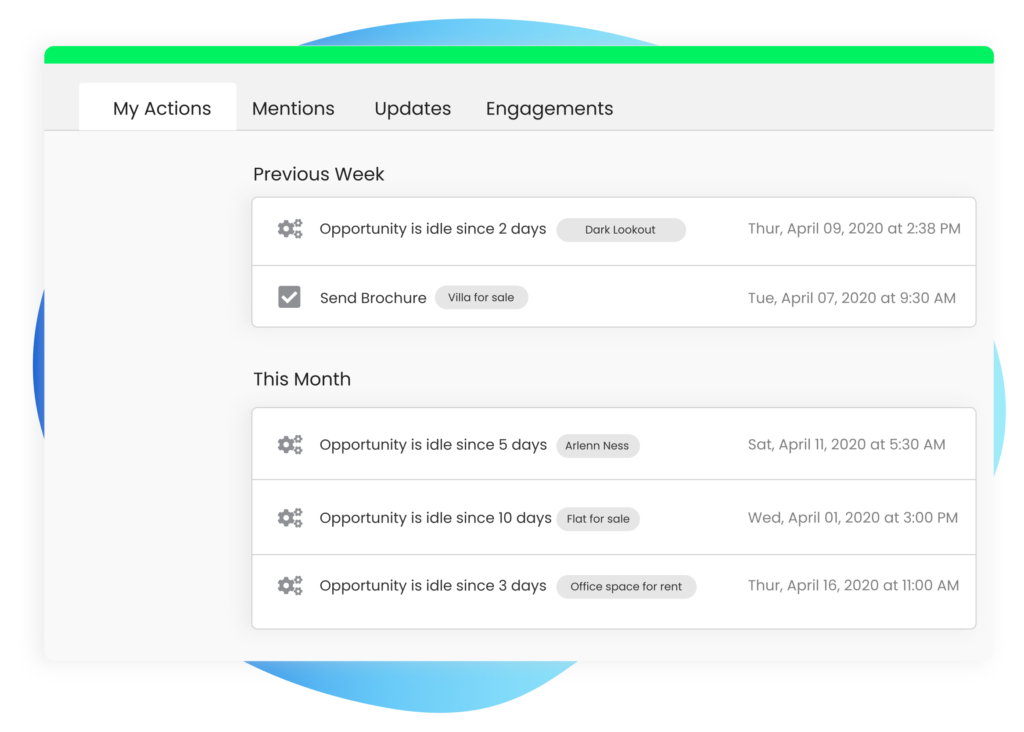 Start your Vtiger Experience for 15 Days at no charge, No Credit Card Required. Cancel Anytime.
Real estate CRM software aims to help real estate agents provide customers with personalized services through a unified platform. It is a one-stop solution for real estate companies to manage potential customers, track inquiries, schedule appointments and process contracts.
Real estate agents need to pursue tenaciously to convert potential customers into long-term customers. A CRM tool is very suitable for brokers or contractors because it allows them to automate workflows and save time on repetitive tasks. It provides a bird's-eye view of the entire sales process, transactions in the pipeline, and inventory, all in a centralized database.
Why is CRM vital for Realtors and Real estate businesses?
Centralized Information: Collect information from various channels such as web forms, emails, phone calls, and social media, and store it in an easily accessible centralized database.
Intelligent Lead Management: Agents and brokers can identify the most valuable potential customers and prioritize them to complete transactions effectively.
 Transaction Protection: Agents can upload contracts and manage currency transactions. It securely stores all important documents, brochures and transaction-related information.
Personalized Marketing Campaigns: Real estate companies can use CRM tools to carry out powerful email drip campaign and social media campaigns to target the right audience.
Mobility and 24/7 support: agents always have customer information. You can answer your questions and provide services anytime, anywhere.
Full Integration: Vtiger integrates with popular business applications. Save time, deliver fast data transfers, and support teamwork.
Instant Customer Resolution: Solutions for quick inquiry of brokers and agents are available to clients 24 hours a day. Ensure fast turnaround times and improve customer satisfaction.
Start your Vtiger Experience for 15 Days at no charge, No Credit Card Required. Cancel Anytime.